Get The Best Prices & Special Discounts For Whitby Meadows In Whitby - Register Below
Pre construction moves incredibly fast - below, we have the most recent info about Whitby Meadows - but the way to get exclusive special discounts (you won't find anywhere else), the top units for sale, latest pricing, floor plans, deposit info & more is to register below!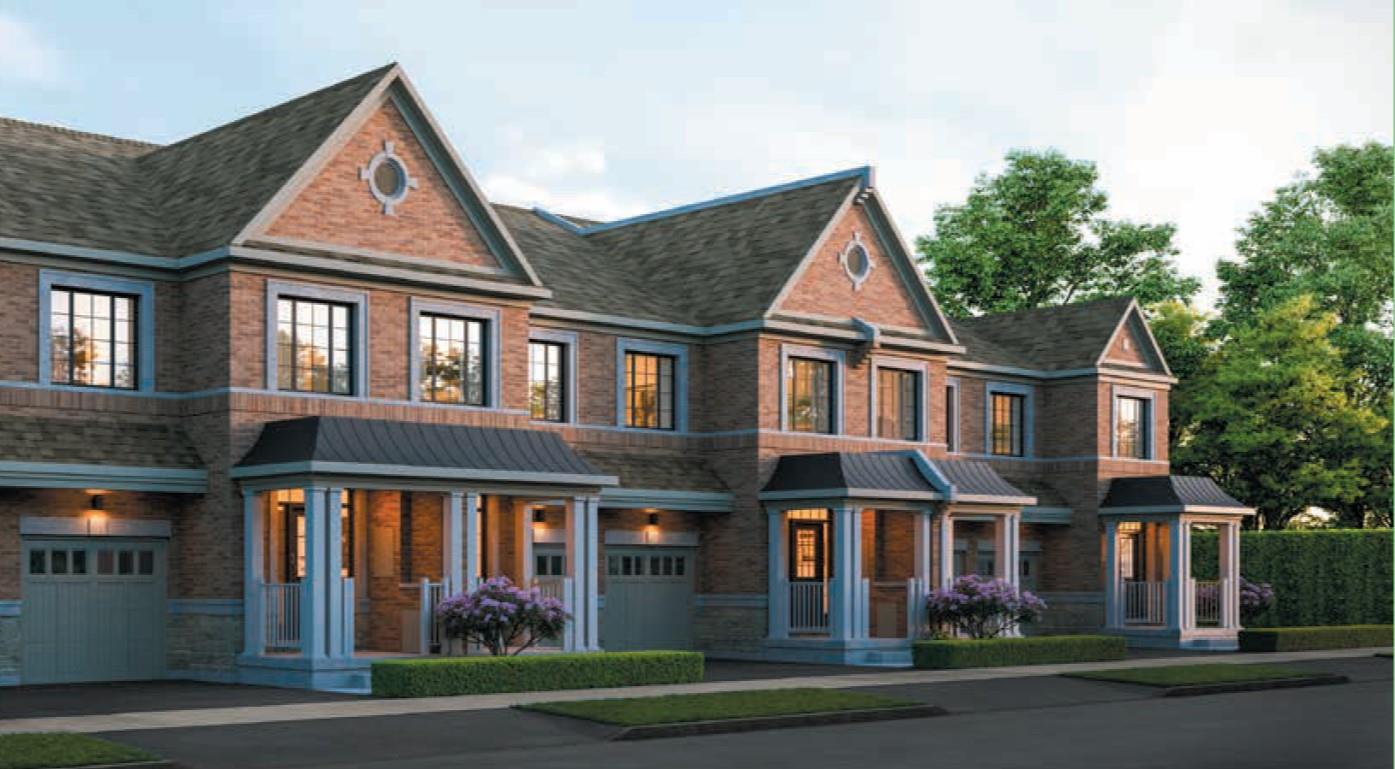 ---
About Whitby Meadows
A stunning new collection of towns, semis and detached homes, Whitby Meadows offer luxury living in an unbeatable location. These homes feature stunning exteriors, spacious interiors, gourmet kitchens and luxury bathrooms. A stone's throw away from Whitby's incredible waterfront, Whitby Meadows is surrounded by beautiful green space, including 14 km of waterfront trails, the boardwalk, marina, stunning beaches and lush conservation areas. Residents will be just 8 minutes from downtown Whitby, which boasts endless urban amenities including shopping, dining and entertainment options, including boutique shops, cafes and big box retailers. Commuters will enjoy easy access to Pickering GO and will be able to reach Union Station in 1 hr 17 mins, while motorists will be able to reach downtown Toronto in 39 minutes via Highway 401. A perfect place for families, Whitby Meadows is located near top-ranked schools, recreational facilities and 127 playgrounds. Experience tranquil, luxury living in a stunning natural area with countless urban amenities at your fingertips – experience Whitby Meadows.
---