Get The Best Prices & Special Discounts For The PJ Condos In Toronto
Pre construction moves incredibly fast - below, we have the most recent info about The PJ Condos - but the way to get exclusive special discounts (you won't find anywhere else), the top units for sale, latest pricing, floor plans, deposit info & more is to register below!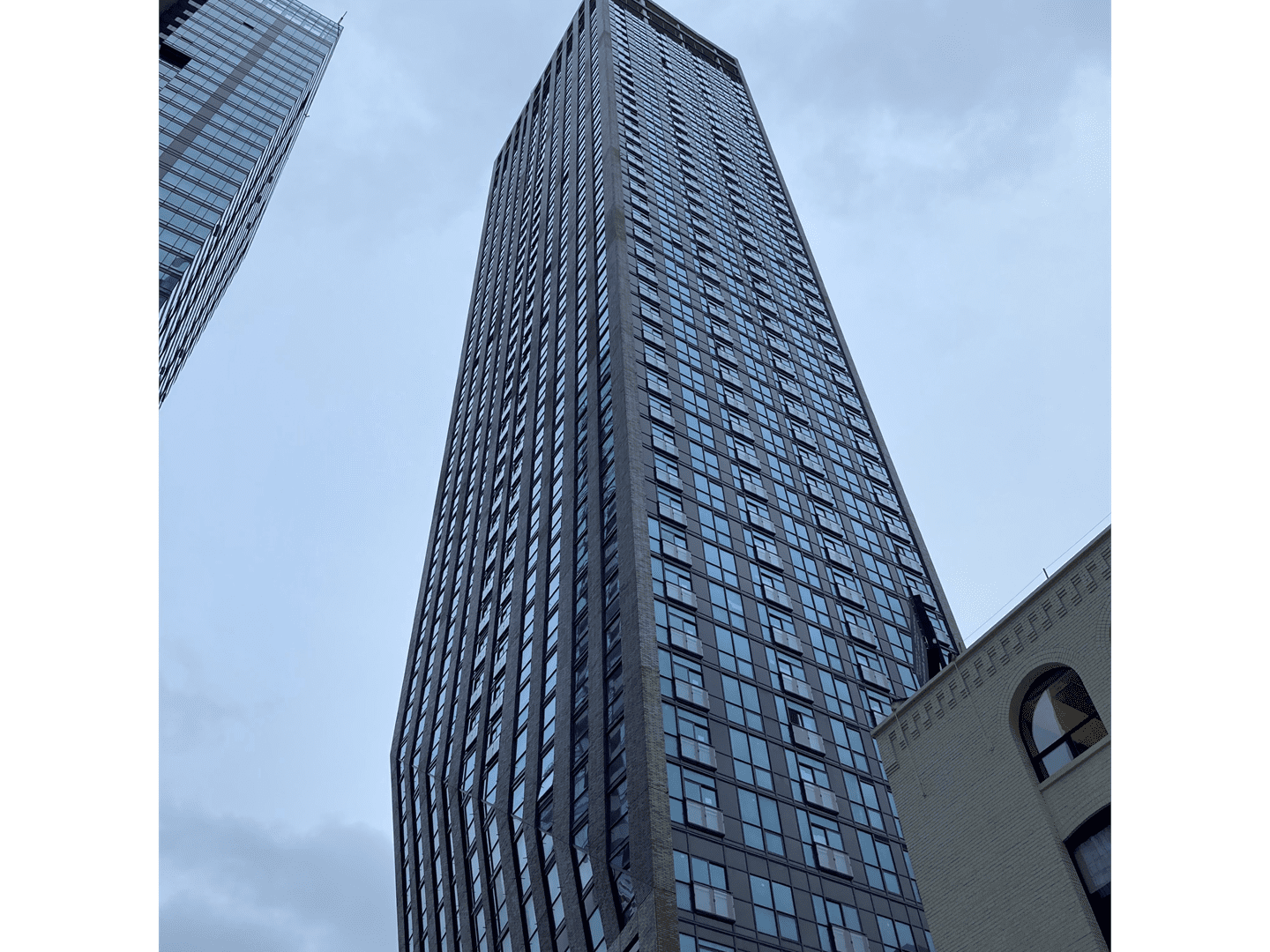 Location: 283 Adelaide Street West, Toronto
Type: Condo
Estimated Pricing:
Studios - $539,900 - $689,900
1 Bed Condo - $829,900 - $979,900
2 Bed Condos - $979,900 - $1,129,900
3 Bed Condos - $1,449,900 - $1,699,900

Estimated Completion Date: 2022
Click Here To Get All The Key Info & Exclusive Special Discounts
---
About The PJ Condos
Developed by one of the leading development companies in Canada - Pinnacle International - The PJ Condos are a great project to invest in. Their location is only minutes away from University of Toronto and Ryerson University, making it a great investment for a positive cashflow with student rental income.

With a walkscore of 100, there are plenty livestyle necessities located right at your doorstep, including two subway station nearby - St. Andrews and Osgoode that will get you anywhere in Toronto within minutes.

The architecture and interior design is off the charts, giving PJ Condos great potential to re-define Toronto's condo architecture.
---
With Top Amenities Including:
24 Hour Concierge Service
Everything You Need For The PJ Condos In One Easy Package...
Get Floor Plans, Price Lists, Amenities & Special Deals You Won't Find Anywhere Else
Sign up below and you'll get special discounts you won't find anywhere else - as well as pricing, floor plans, amenities & completion date info - basically all the information you need - so you can decide if The PJ Condos is right for you.
Stop wasting your time looking in different places - get the best prices, floor plans, most accurate info, special discounts and more sent directly to you in one simple package - for free - right now. Simply click below!
Register Here To Get The Best Deals
Get Special Discounts And Offers For The PJ Condos That You Won't Find Anywhere Else!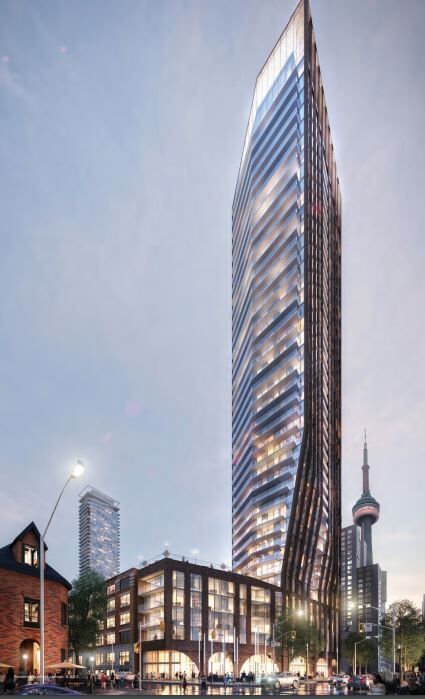 You can get special discounts, special cash back offers and amazing deals on units in The PJ Condos that you won't find anywhere else.
You'll also get prices, photos, floor plans, deposit information, incentives and much, much more - get all the information on this Condo pre construction opportunity in Toronto.
Simply sign up below!
Click Here To Register & Get The Best Deals
---
Location Of The PJ Condos
283 Adelaide Street West, Toronto
---
Register For The PJ Condos Today And Get Price Lists, Floor Plans, Amenities Info & Exclusive Discounts!
We all know this is an incredibly competitive market in Toronto - in order to get the unit you want, it's important to get all of the information as quickly as possible!
When you register for The PJ Condos you get all of the latest information to your email for free.
---
Are You 55 Or Over? Did You Know You Can Use A Reverse Mortgage To Help Fund Your Purchase...
Discover more about this option and how reverse mortgages work - including the CHIP reverse mortgage, Bloom Finance, HomeEquity Bank, Equitable Bank and other options - simply click the button below:
Click Here To Learn More