Get The Best Prices & Special Discounts For The Lofthouse Condominiums In Toronto
Pre construction moves incredibly fast - below, we have the most recent info about The Lofthouse Condominiums - but the way to get exclusive special discounts (you won't find anywhere else), the top units for sale, latest pricing, floor plans, deposit info & more is to register below!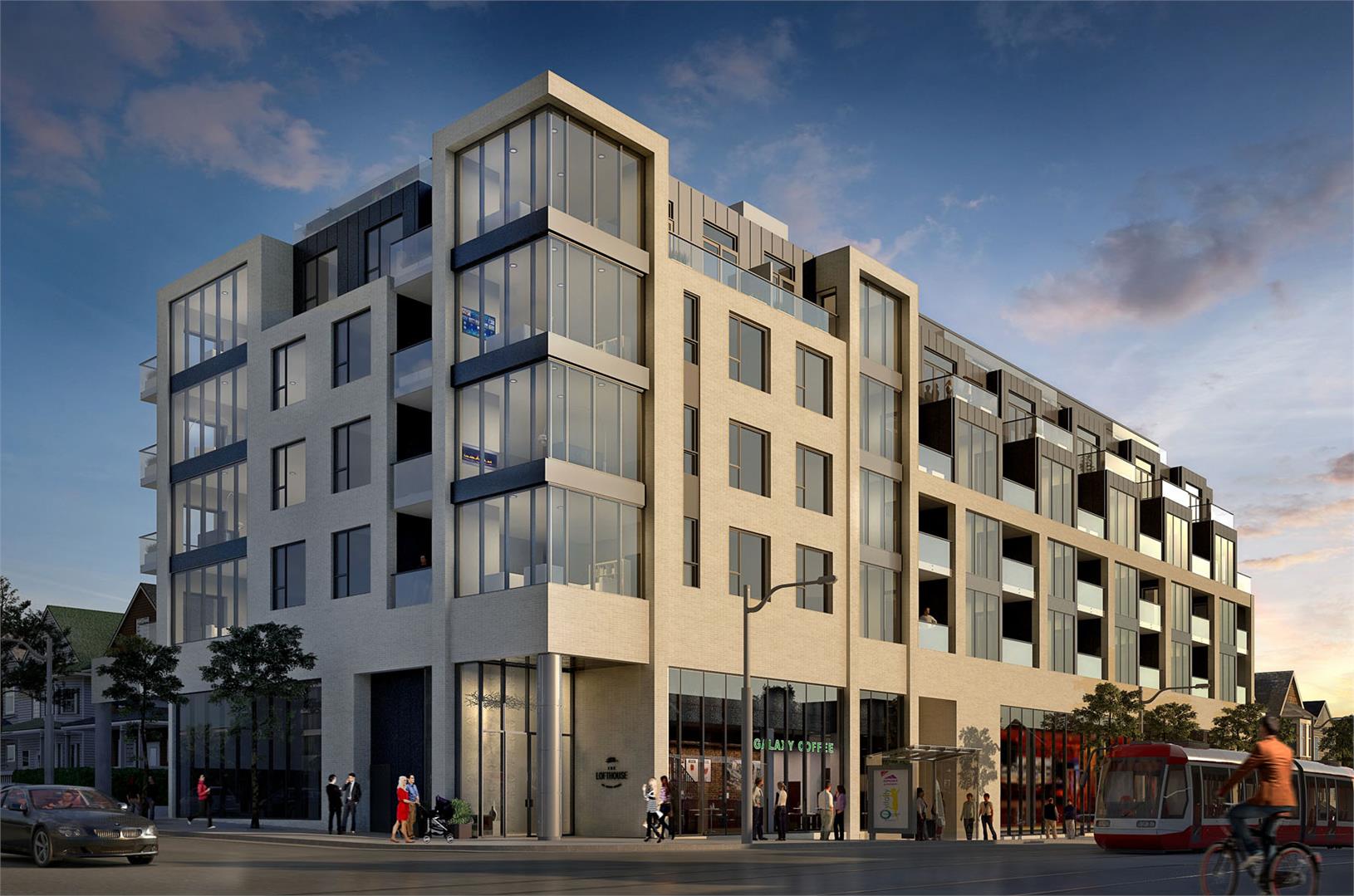 ---
About The Lofthouse Condominiums
The Lofthouse Condos is a remarcable project developed by Grid Developments in colaboration with George Popper Architects and Andrew Pike Interiors to bring the residents unique lifestyle at Logan Ave & Gerrard St E, Toronto. It's a 6-storey building that will house 58 residents from June 2021.

The Lofthouse Condos are nestled between Riverdale and Leslieville allowing the residents to feel the history of the area and enjoy the local culture and tradition. The nature lovers will apreciate the vicinity of Withrow Park and Riverdale Park East to embrace tranquility and art lovers will be delighted to have numerous art galleries, theatres, The Opera House, and The Danforth Music Hall nearby. The area has various top-ranked schools for all ages, great dinning and entertaiment options, and greenery, making The Lofthouse Condos perfect option for young families.

Navigating around is effortless. Commuters can reach downtown in under half an hour and motorist under 10 minutes.
---
With Top Amenities Including:
Everything You Need For The Lofthouse Condominiums In One Easy Package...
Get Floor Plans, Price Lists, Amenities & Special Deals You Won't Find Anywhere Else
Sign up below and you'll get special discounts you won't find anywhere else - as well as pricing, floor plans, amenities & completion date info - basically all the information you need - so you can decide if The Lofthouse Condominiums is right for you.
Stop wasting your time looking in different places - get the best prices, floor plans, most accurate info, special discounts and more sent directly to you in one simple package - for free - right now. Simply click below!
Register Here To Get The Best Deals
Get Special Discounts And Offers For The Lofthouse Condominiums That You Won't Find Anywhere Else!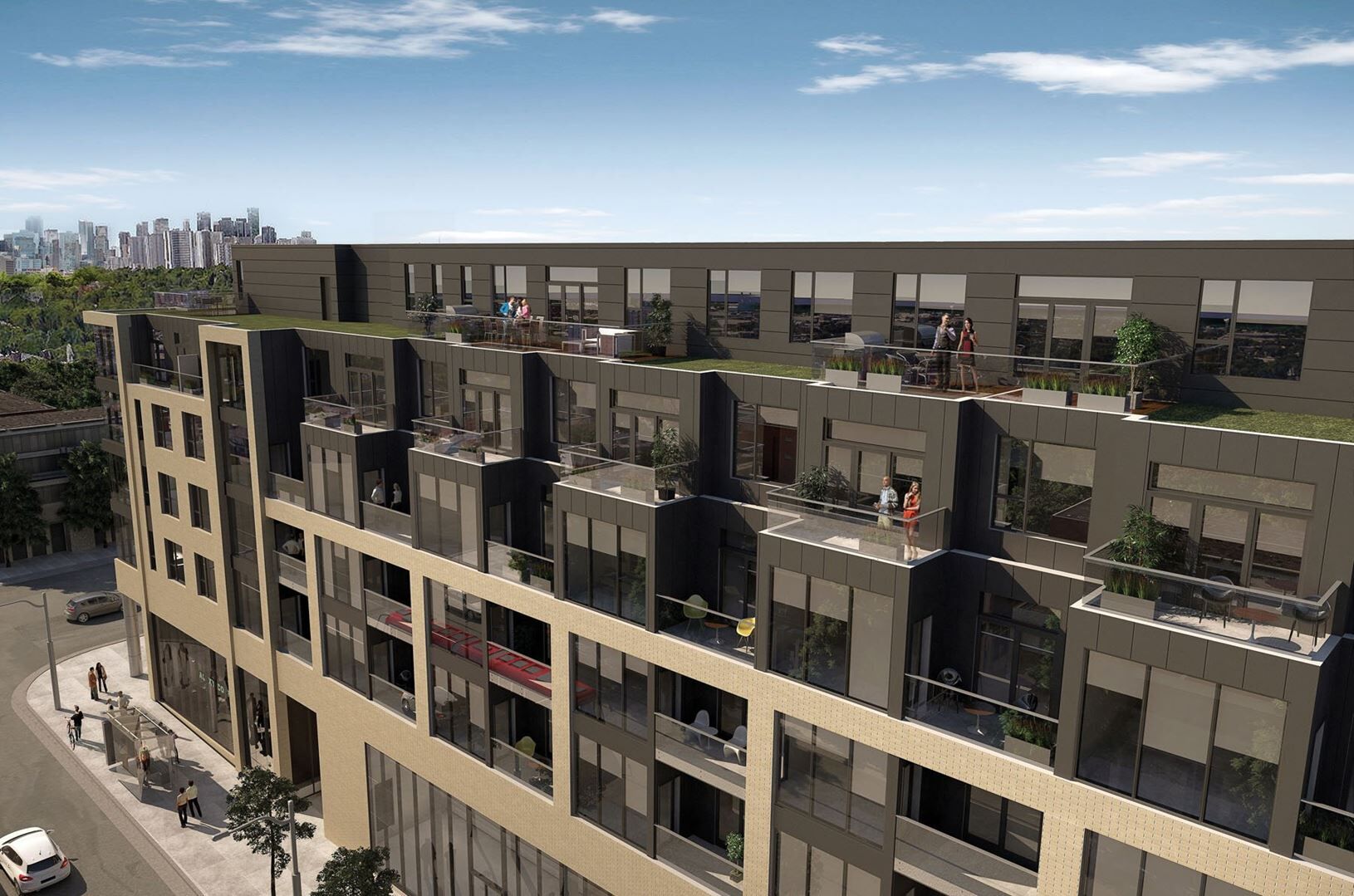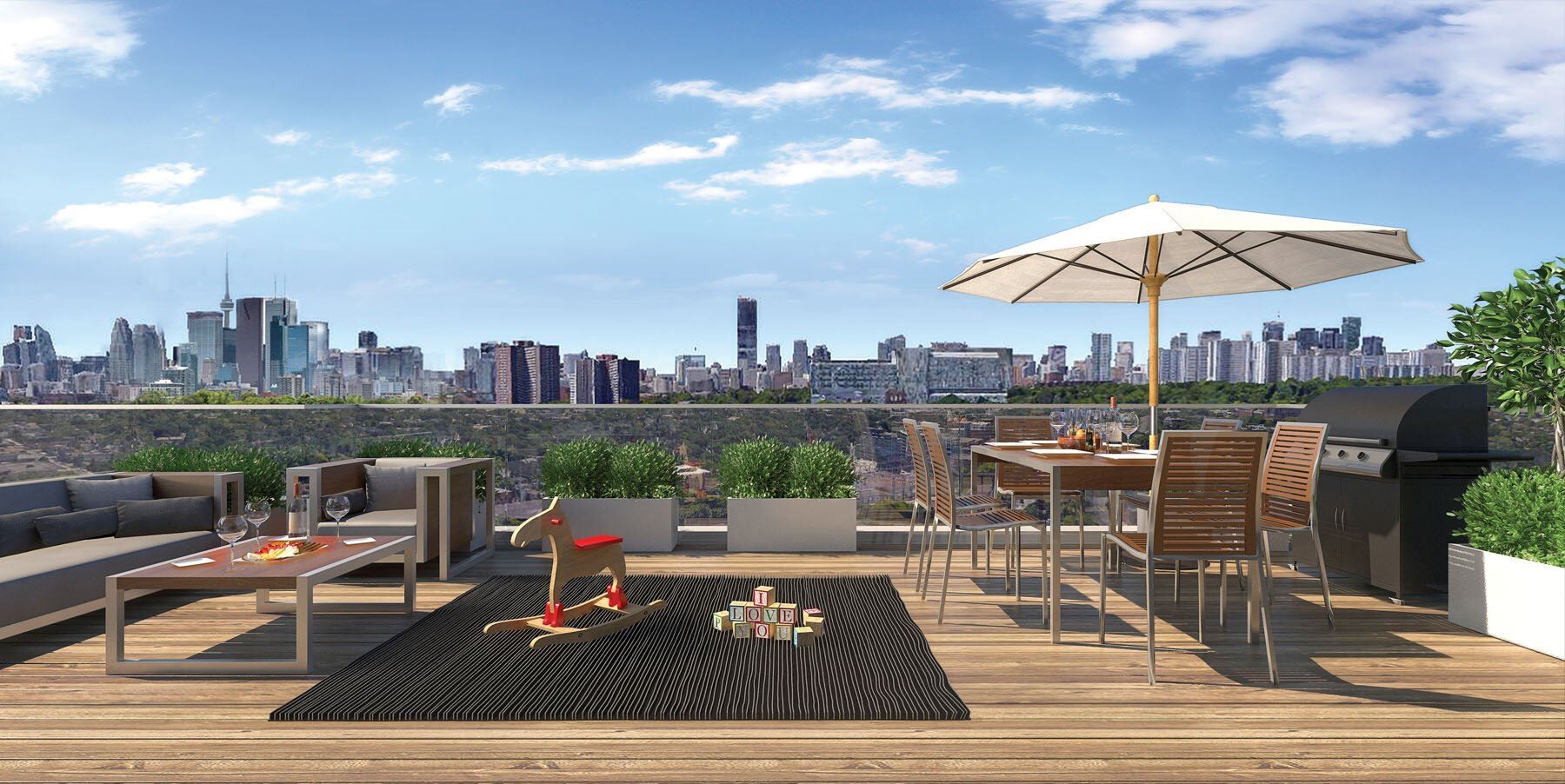 You can get special discounts, special cash back offers and amazing deals on units in The Lofthouse Condominiums that you won't find anywhere else.
You'll also get prices, photos, floor plans, deposit information, incentives and much, much more - get all the information on this Condo pre construction opportunity in Toronto.
Simply sign up below!
Click Here To Register & Get The Best Deals
---
Location Of The Lofthouse Condominiums
794 Gerrard Street East, Toronto
---
Register For The Lofthouse Condominiums Today And Get Price Lists, Floor Plans, Amenities Info & Exclusive Discounts!
We all know this is an incredibly competitive market in Toronto - in order to get the unit you want, it's important to get all of the information as quickly as possible!
When you register for The Lofthouse Condominiums you get all of the latest information to your email for free.
---
Are You 55 Or Over? Did You Know You Can Use A Reverse Mortgage To Help Fund Your Purchase...
Discover more about this option and how reverse mortgages work - including the CHIP reverse mortgage, Bloom Finance, HomeEquity Bank, Equitable Bank and other options - simply click the button below:
Click Here To Learn More