Get The Best Prices & Special Discounts For Royal Bayview In Thornhill
Pre construction moves incredibly fast - below, we have the most recent info about Royal Bayview - but the way to get exclusive special discounts (you won't find anywhere else), the top units for sale, latest pricing, floor plans, deposit info & more is to register below!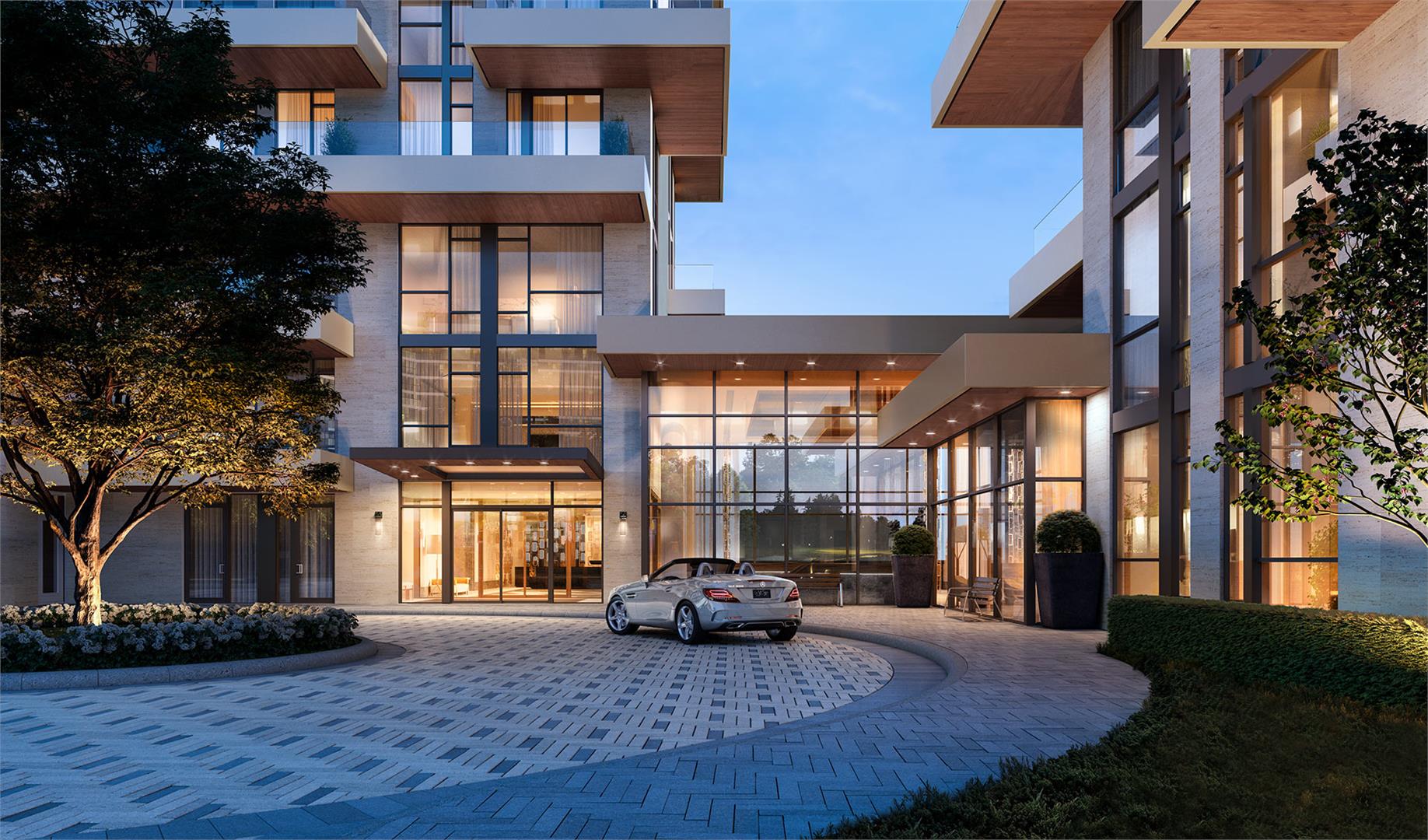 ---
About Royal Bayview
Designed with personal taste in mind, Royal Bayview is an upscale condominium development that offers residents unique flexibility when designing their homes. Choose the floorplan, select the finishes and make any desired upgrades while being provided with real time pricing and mortgage calculations. This masterplanned community sits next to the celebrated Toronto Ladies Golf Club, surrounded by beautiful natural space, while also being close to numerous urban amenities. Commuters will be only a short bus ride from Finch Station and will be able to reach downtown Toronto in under an hour, while motorists will have easy access to the 404 and Don Valley Parkway and will be able to reach the downtown in just over 30 minutes by car. Discover personalized luxury at Royal Bayview.
---
With Top Amenities Including:
Everything You Need For Royal Bayview In One Easy Package...
Get Floor Plans, Price Lists, Amenities & Special Deals You Won't Find Anywhere Else
Sign up below and you'll get special discounts you won't find anywhere else - as well as pricing, floor plans, amenities & completion date info - basically all the information you need - so you can decide if Royal Bayview is right for you.
Stop wasting your time looking in different places - get the best prices, floor plans, most accurate info, special discounts and more sent directly to you in one simple package - for free - right now. Simply click below!
Register Here To Get The Best Deals
Get Special Discounts And Offers For Royal Bayview That You Won't Find Anywhere Else!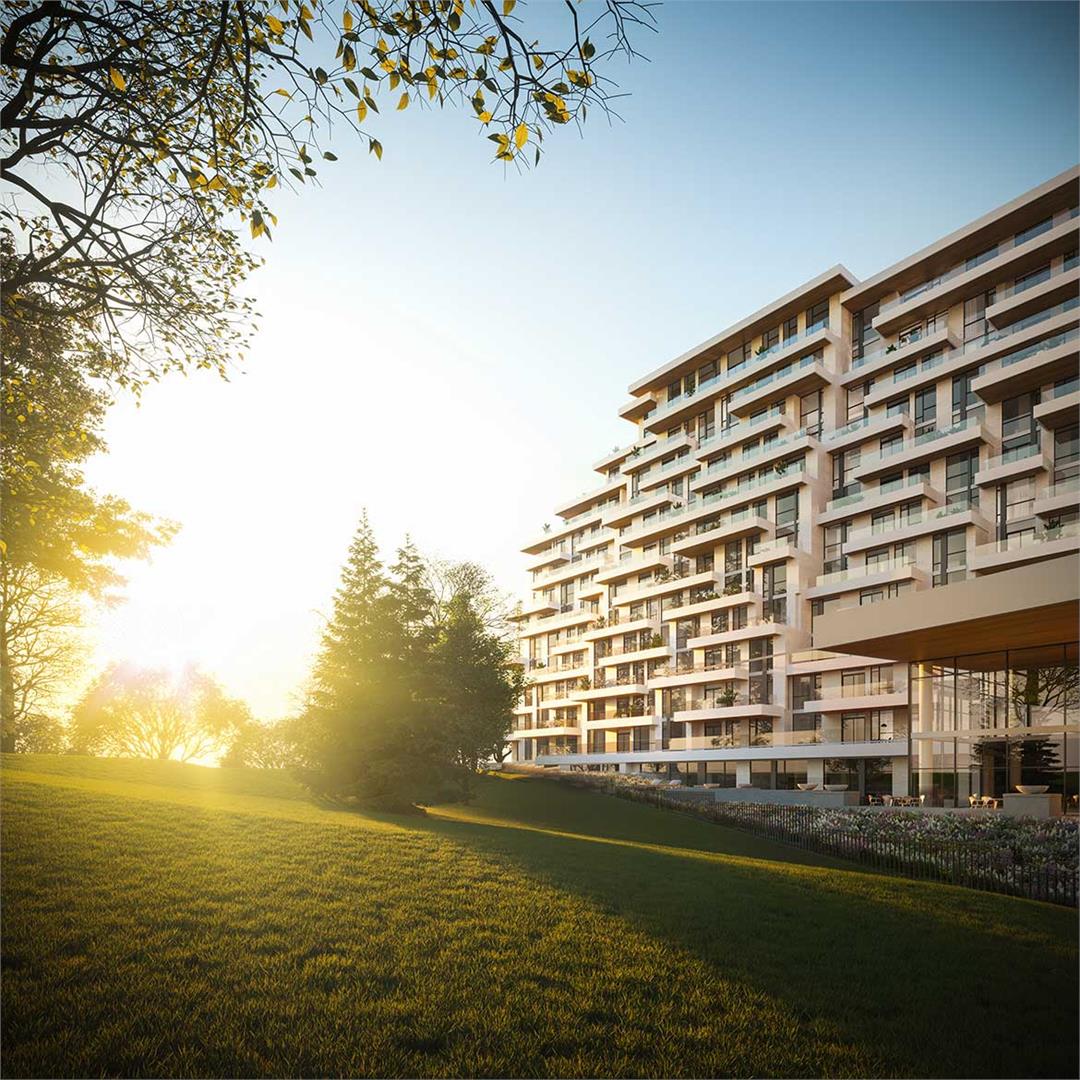 You can get special discounts, special cash back offers and amazing deals on units in Royal Bayview that you won't find anywhere else.
You'll also get prices, photos, floor plans, deposit information, incentives and much, much more - get all the information on this Condo pre construction opportunity in Thornhill.
Simply sign up below!
Click Here To Register & Get The Best Deals
---
Location Of Royal Bayview
Bayview Avenue & Royal Orchard Boulevard, Thornhill
---
Register For Royal Bayview Today And Get Price Lists, Floor Plans, Amenities Info & Exclusive Discounts!
We all know this is an incredibly competitive market in Thornhill - in order to get the unit you want, it's important to get all of the information as quickly as possible!
When you register for Royal Bayview you get all of the latest information to your email for free.
---
Are You 55 Or Over? Did You Know You Can Use A Reverse Mortgage To Help Fund Your Purchase...
Discover more about this option and how reverse mortgages work - including the CHIP reverse mortgage, Bloom Finance, HomeEquity Bank, Equitable Bank and other options - simply click the button below:
Click Here To Learn More