Get The Best Prices & Special Discounts For inDE Condos In Toronto - Register Below
Pre construction moves incredibly fast - below, we have the most recent info about inDE Condos - but the way to get exclusive special discounts (you won't find anywhere else), the top units for sale, latest pricing, floor plans, deposit info & more is to register below!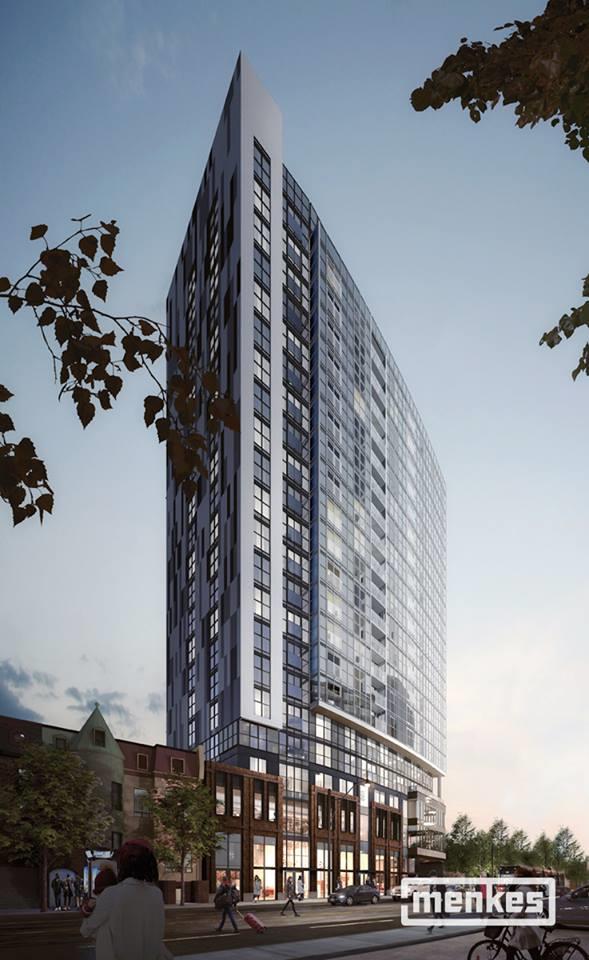 Location: 219 Dundas Street East, Toronto
Type: Condo
Estimated Pricing:
Studios - $554,990 - $704,990
3 Bed Condos - $1,035,990 - $1,285,990

Estimated Completion Date: 2022
Click Here To Get All The Info & Best Deals
---
About inDE Condos
in.DE Condos is a New Condo development by Menkes Developments Ltd. located at Dundas St E & Jarvis St, Toronto. Toronto's skyline will be enriched with this 21-storey tower rising from a 4-storey podium, captivating with its` impressive curved exterior. The residents will enjoy one of the best panoramic views of downtown Toronto and relax at the unique outdoor terrace which is set to be its` main amusement.

Nestled in the most historic part of Toronto, Allen Gardens neighbourhood offers breathtaking landmarks including Massey Hall, Maple Leaf's Garden, St. Michael's Cathedral Basilica and The Toronto Eaton Centre.

inDE Condos are perfect for students. Ryerson University is just across the street, and The University of Toronto is reachable in under 30 minutes by foot. Toronto's world-class subway line will transfer George Brown King St and Casa Loma campus students from home to class in 10 minutes.

The area has a perfect transit score of 100/100. The Dundas subway station is a few steps away connecting the neighbourhood to the GTA. The area is served by TTC and alternatively, Dundas and Yonge's streetcars are conveniently close, offering their services 24/7.
---
With Top Amenities Including:
WiFi access in common areas
24 Hour Concierge Service
Outdoor Terrace with BBQ and Dining
Everything You Need For inDE Condos In One Easy Package...
Get Floor Plans, Price Lists, Amenities & Special Deals You Won't Find Anywhere Else
Sign up below and you'll get special discounts you won't find anywhere else - as well as pricing, floor plans, amenities & completion date info - basically all the information you need - so you can decide if inDE Condos is right for you.
Stop wasting your time looking in different places - get the best prices, floor plans, most accurate info, special discounts and more sent directly to you in one simple package - for free - right now. Simply click below!
Register Here To Get The Best Deals
Get Special Discounts And Offers For inDE Condos That You Won't Find Anywhere Else!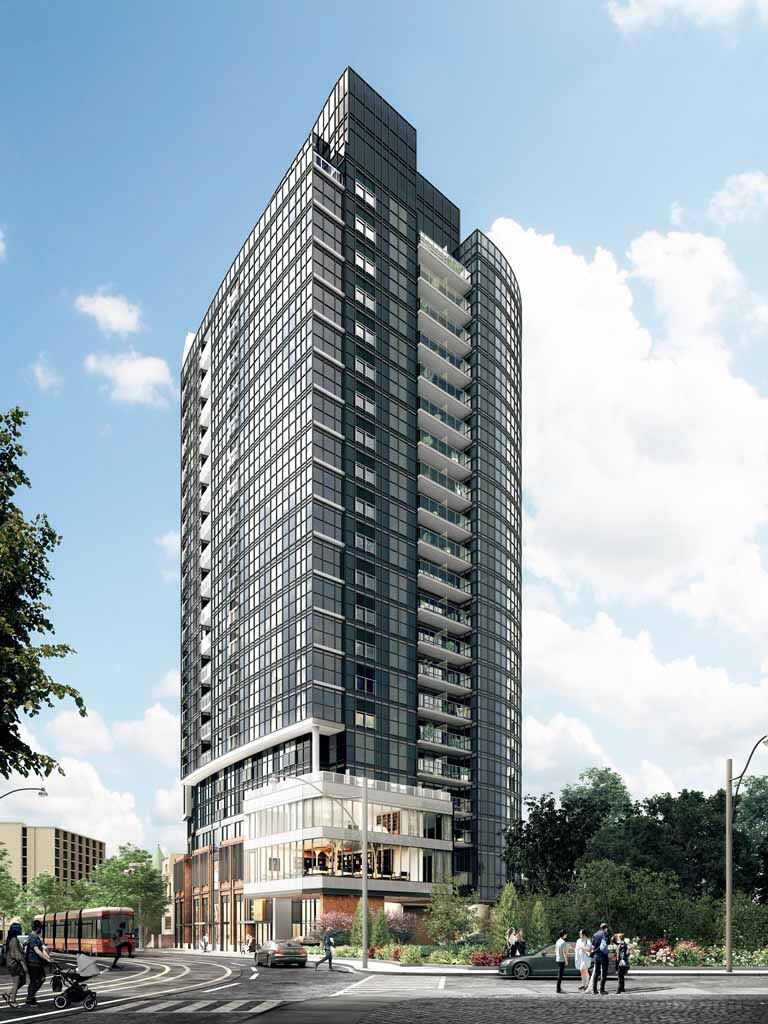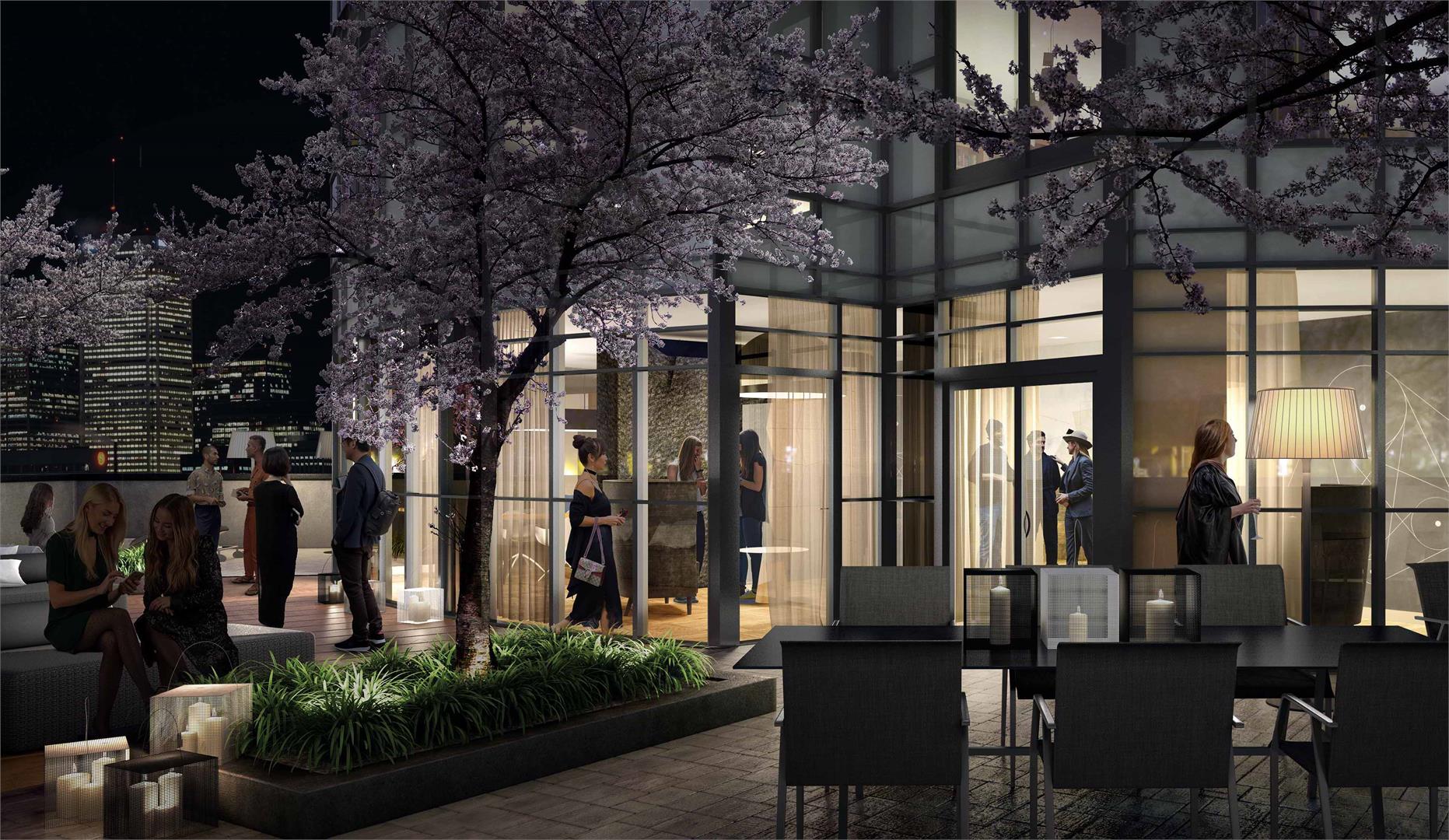 You can get special discounts, special cash back offers and amazing deals on units in inDE Condos that you won't find anywhere else.
You'll also get prices, photos, floor plans, deposit information, incentives and much, much more - get all the information on this Condo pre construction opportunity in Toronto.
Simply sign up below!
Click Here To Register & Get The Best Deals
---
Location Of inDE Condos
219 Dundas Street East, Toronto
---
Register For inDE Condos Today And Get Price Lists, Floor Plans, Amenities Info & Exclusive Discounts!
We all know this is an incredibly competitive market in Toronto - in order to get the unit you want, it's important to get all of the information as quickly as possible!
When you register for inDE Condos you get all of the latest information to your email for free.
---
Are You 55 Or Over? Did You Know You Can Use A Reverse Mortgage To Help Fund Your Purchase...
Discover more about this option and how reverse mortgages work - including the CHIP reverse mortgage, Bloom Finance, HomeEquity Bank, Equitable Bank and other options - simply click the button below:
Click Here To Learn More