Get The Best Prices & Special Discounts For 331 Sheddon Avenue In Oakville
Pre construction moves incredibly fast - below, we have the most recent info about 331 Sheddon Avenue - but the way to get exclusive special discounts (you won't find anywhere else), the top units for sale, latest pricing, floor plans, deposit info & more is to register below!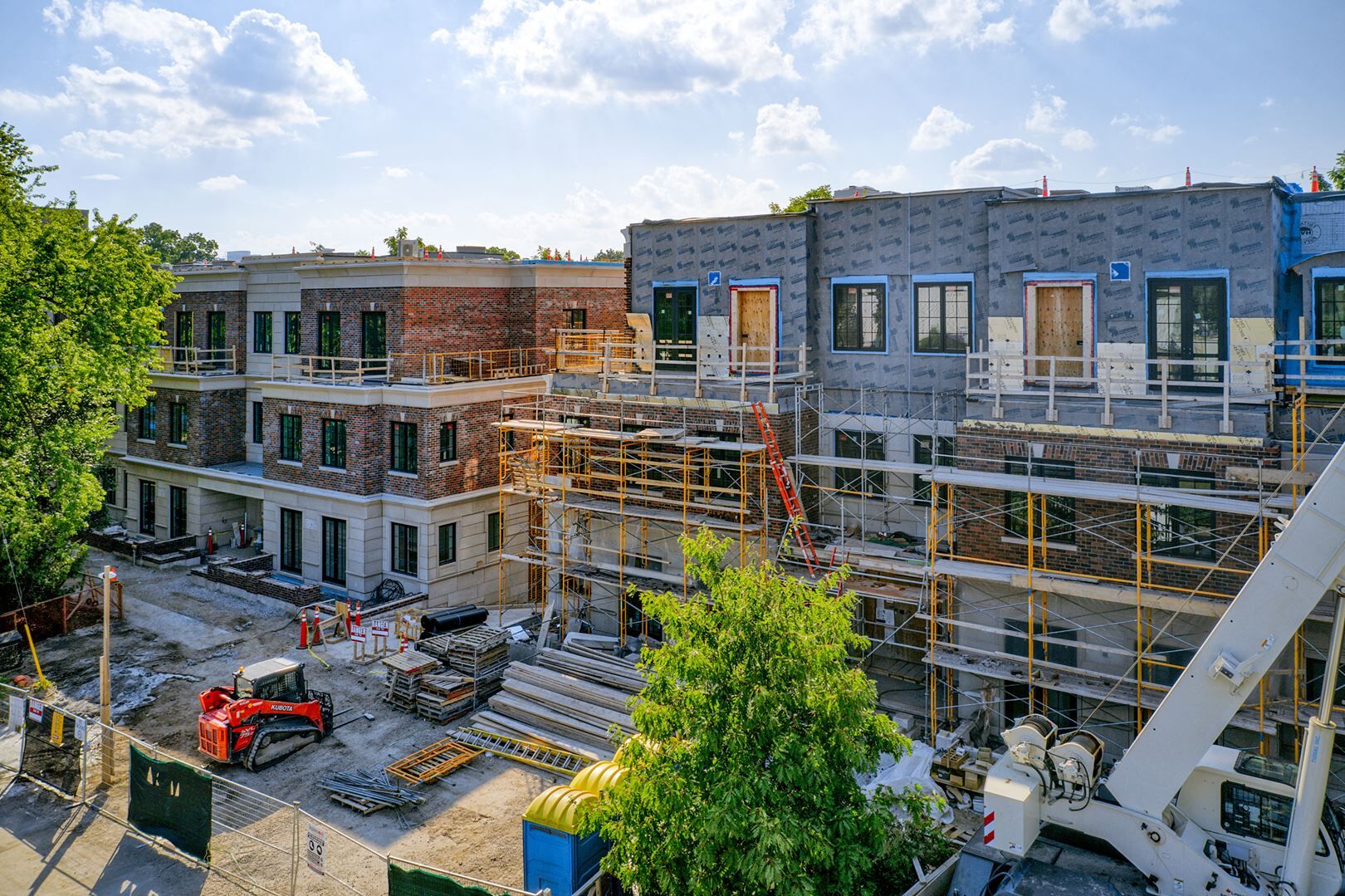 ---
About 331 Sheddon Avenue
Inspired by the brownstones of New York City, JRB Group have coined the term "estate flats" to describe their new, through-unit suites at 331 Sheddon Ave. Each unit will extend the full depth of the building and feature large windows at front and back, maximizing natural light. Units will range in size from 2,100 to 4000 sq. ft. and will feature 10' ceilings and outdoor terraces. Located in the heart of the beautiful Oakville community, 331 Sheddon Ave is within walking distance of countless urban amenities, including shopping, fine dining, and entertainment options. Nature enthusiasts will find themselves close to over 200 parks and more than 300 km of recreational trails, as well as the stunning Lake Ontario waterfront. Commuters will be moments away from Oakville GO Station, from which they can reach Union Station in 1 hr 9 mins, while motorists will be able to reach downtown Toronto in 53 mins via the QEW. A perfect place for families, there are several excellent schools nearby, including Deercroft Montessori, Appleby College and New Central Public School. Live in a gorgeously appointed home in a beautiful location at 331 Sheddon Ave.
---
With Top Amenities Including:
Underground heated parking
Savant Home Automation system
2 parking spaces included
Everything You Need For 331 Sheddon Avenue In One Easy Package...
Get Floor Plans, Price Lists, Amenities & Special Deals You Won't Find Anywhere Else
Sign up below and you'll get special discounts you won't find anywhere else - as well as pricing, floor plans, amenities & completion date info - basically all the information you need - so you can decide if 331 Sheddon Avenue is right for you.
Stop wasting your time looking in different places - get the best prices, floor plans, most accurate info, special discounts and more sent directly to you in one simple package - for free - right now. Simply click below!
Register Here To Get The Best Deals
Get Special Discounts And Offers For 331 Sheddon Avenue That You Won't Find Anywhere Else!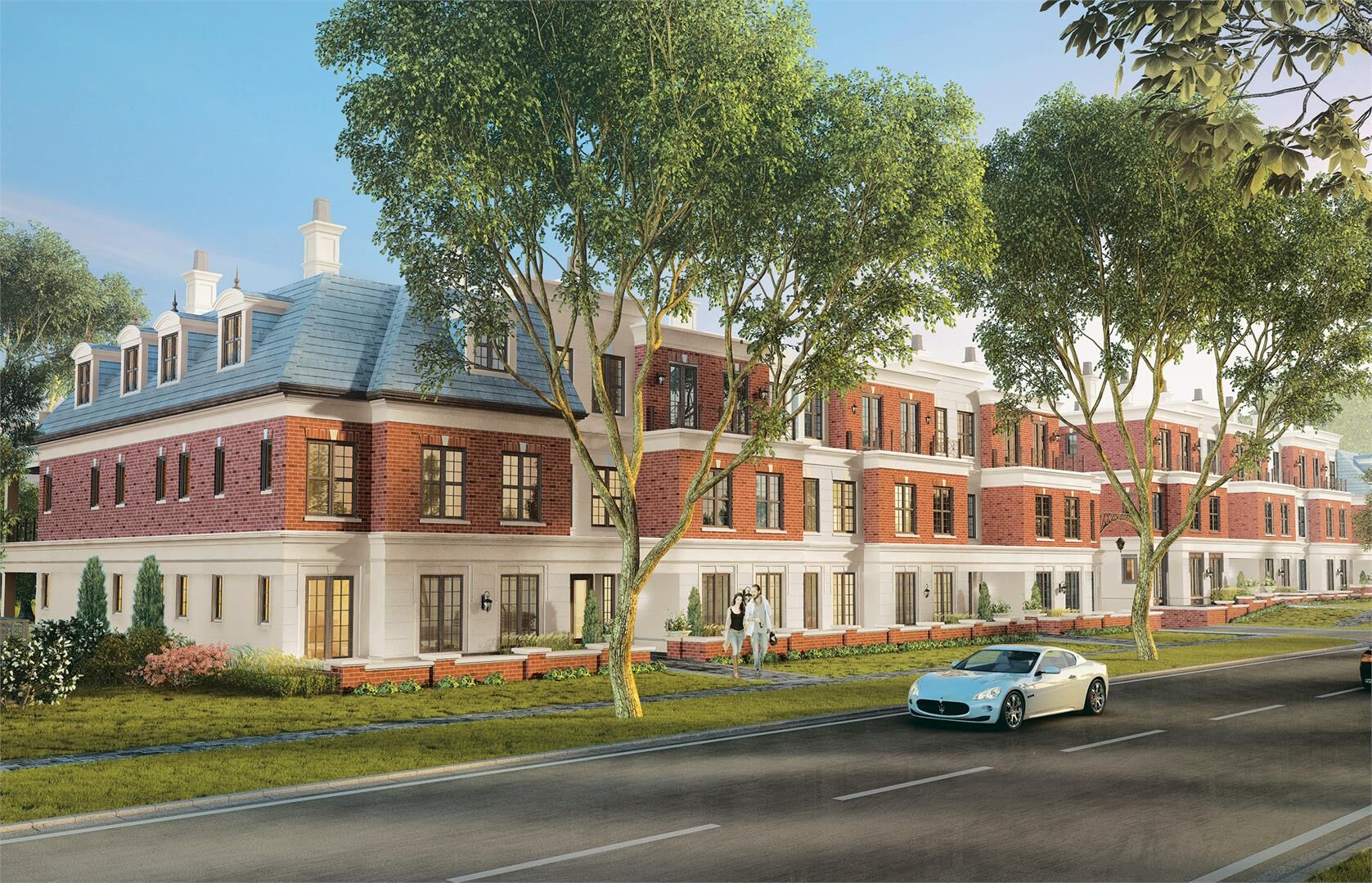 You can get special discounts, special cash back offers and amazing deals on units in 331 Sheddon Avenue that you won't find anywhere else.
You'll also get prices, photos, floor plans, deposit information, incentives and much, much more - get all the information on this Condo pre construction opportunity in Oakville.
Simply sign up below!
Click Here To Register & Get The Best Deals
---
Location Of 331 Sheddon Avenue
331 Sheddon Avenue, Oakville
---
Register For 331 Sheddon Avenue Today And Get Price Lists, Floor Plans, Amenities Info & Exclusive Discounts!
We all know this is an incredibly competitive market in Oakville - in order to get the unit you want, it's important to get all of the information as quickly as possible!
When you register for 331 Sheddon Avenue you get all of the latest information to your email for free.
---
Are You 55 Or Over? Did You Know You Can Use A Reverse Mortgage To Help Fund Your Purchase...
Discover more about this option and how reverse mortgages work - including the CHIP reverse mortgage, Bloom Finance, HomeEquity Bank, Equitable Bank and other options - simply click the button below:
Click Here To Learn More