Free eBook Reveals:
The Pre Construction Secrets Insiders Use To Make Money And Remove Risk
It's all here in this free guide that covers everything from choosing the right project, to how to save large amounts of money on your purchase.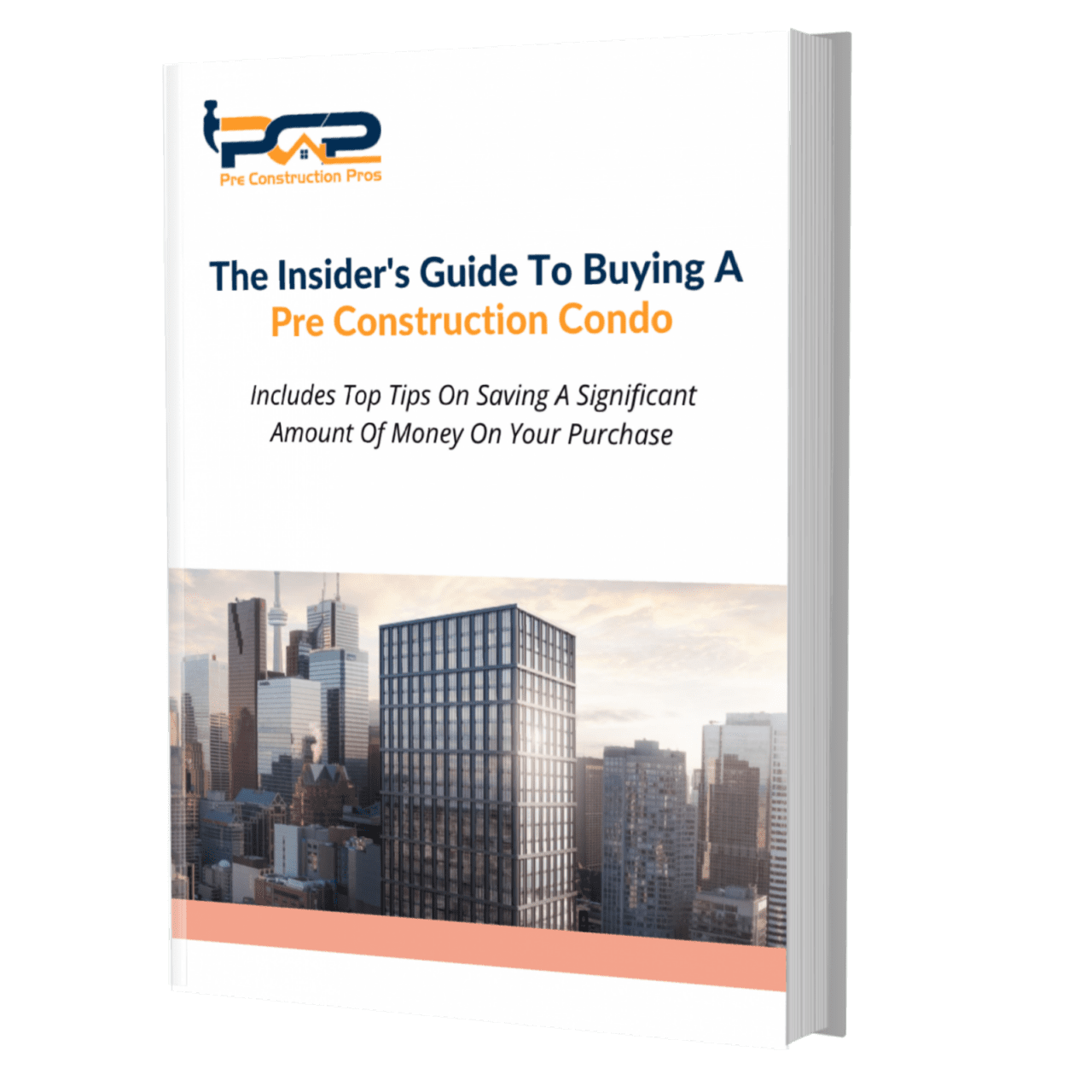 Get The Free Guide Here
Discover Everything You Need To Know About Pre Construction
Inside the free guide, you'll discover how the pre construction process works and what you need to watch out for to protect yourself and eliminate all of your risk.
These are the tricks and tips that insiders use to invest in pre construction projects and make a lot of money.
And now they're available right here for you, for free, to use for yourself.
Inside The Guide You'll Find: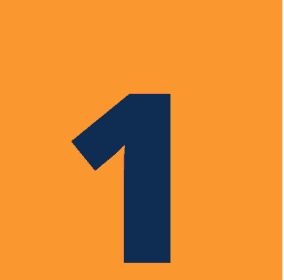 How To Beat Others & Get Early Access To Deals
Discover how professional investors get advanced access - and how you can too without having to do all the work yourself.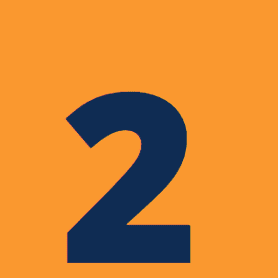 A Checklist To Choose The Right Projects
How you can choose projects that will come in on time, be built with quality construction and in desireable areas.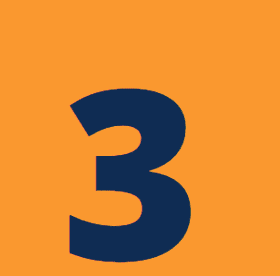 The Hidden Costs And Fees To Avoid
Discover the ways the eliminate risk and downside you can ensure you have a high-return investment - by eliminating hidden costs and fees.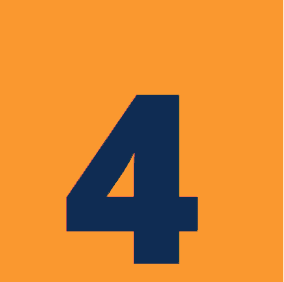 How To Save Money On Your Purchase
Saving money upfront is the way to get instant profit before the project is even built. You'll discover how you can do exactly that.
Get The Free Guide Here
Get Your Free eBook:
You'll be ahead of 99% of other new build buyers out there!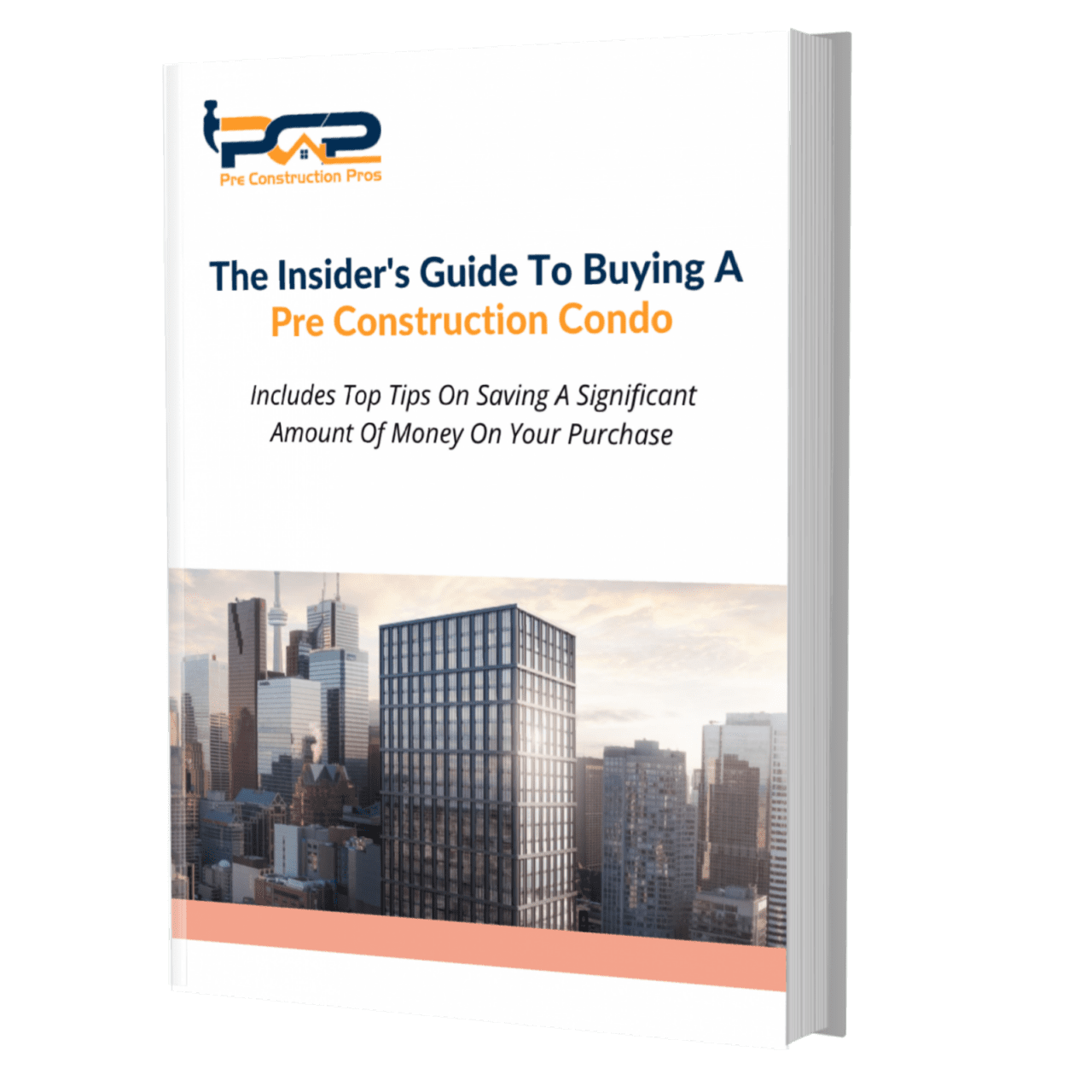 Get The Free Guide Here