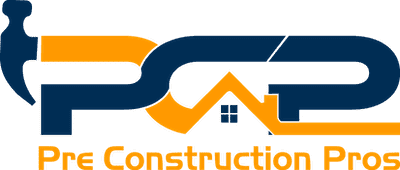 Contact Us
If you have any questions about any project, or about pre-construction real estate in general, you can reach us at contact@preconstructionpros.ca.
Pre Construction Pros is based out of the Greater Toronto Area but we help people all over Ontario.
---
Sign Up For Free Savings And More
With the Pre Construction Pros service, you are guaranteed savings on every project – plus free mortgage help, free legal review, and a top-to-bottom service that helps you find the project that is the right fit for what you're looking for.
Sign up for free and you'll be on your way to incredible savings!
Sign Up And Get Top Tips And Project Savings Here
---
Our Team At Pre Construction Pros Are Dedicated To Helping People Like You On Your New Construction Journey…
We live and breathe pre construction.
And we've built relationships with all the key developers across the GTA and surrounding areas – so you don't have to.
We know what the best builders are, where the best places to invest are and can ultimately help you find a great deal.
With our help, you can save a lot of time, headache hassle and make sure you don't get ripped off.
And best of all: all our help, advice – everything – is completely free!
Sign Up To Get Free Project Notifications By Clicking Here