Why This Is A Great Time To Buy A Pre Construction Condo
---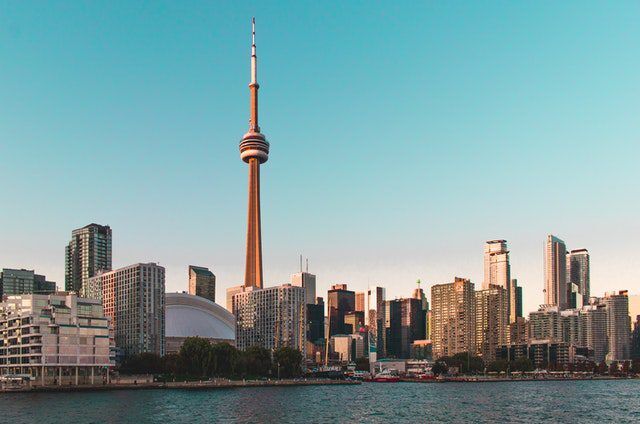 Here's just a few facts:
Canada is ranked 10th in GDP in the world
Ontario – especially the GTA and the tri-cities (Kitchener, Waterloo, Cambridge) have one of the fastest growing tech sectors in the world
Toronto especially is ranked in the top 10 of best cities worldwide
The price per square foot (Toronto, 2018) is $1,200 – Compare that to other top, similar cities in the world: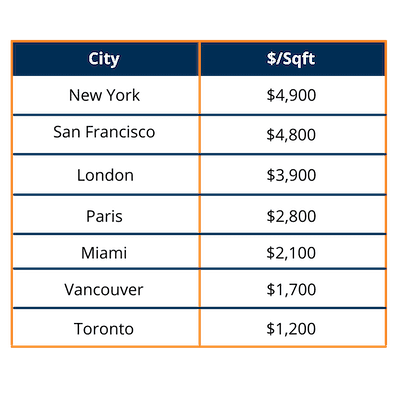 Rents are going way up in Ontario – comparable to a mortgage payment for the same suite size

Lastly, there is a lot of investment in infrastructure in Ontario – $30B in the waterfront of Toronto, the LRT in Kitchener-Waterloo, growing University investment – this is a growing economy and condo prices will rise as a result
Is Toronto The Next New York?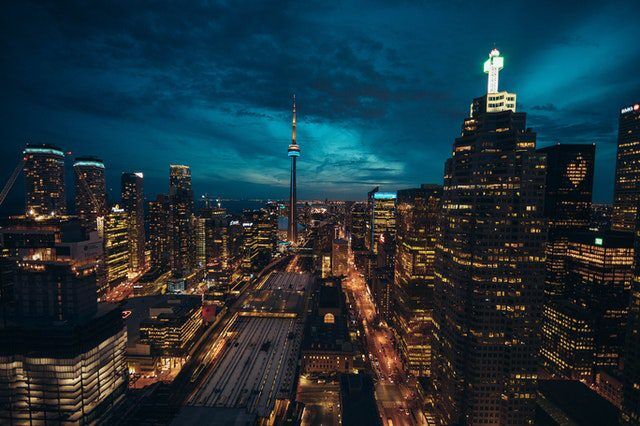 There is a lot of speculation as to where the Toronto real estate market is heading.
The truth is that no one knows for certain. But by taking a look at other examples of similar cities around the world – New York, London, or even Vancouver for one – we can get a good idea of where things are going.
The GTA is confined by the Lake and the Green Belt. While the Green Belt is an artificial enclosure as opposed to, say, the rivers of New York, it can be assumed that environmental pressures, and the fact that there is still a good amount of development space and room to go vertical, will mean that the boundaries of the GTA will remain for some time.
That, combined with the number of people that are moving to the GTA each year, the types of jobs that this market is attracting, the fact that the desirability of the city has gone way up, and simple supply and demand means that housing prices are due to go up. Way up potentially.
So while the GTA may seem expensive relative to the last decade or two, when it is compared to other similar cities, the value you are getting for Toronto real estate is actually a bargain.
Taking Advantage Of This Opportunity
If you haven't done so already, make sure to take a look at our current projects here: https://preconstructionpros.ca/search
You can also sign up for any area you're interested in to stay up to date on the latest projects, deals, and discounts we have available for you.
We're constantly updating this list as we continue to work with Developers and as new projects come to the market.
Similar Posts
Do You Want To See The Latest Pre Construction Projects And Tips?
And You Stand To Save Over $45,000 On Your Purchase
Sign up for free to receive top tips, hear from professional investors, and see the latest and greatest of projects throughout the GTA and beyond.
Sign Up And Get Top Tips And Project News Today