Tips When Buying Pre Construction
---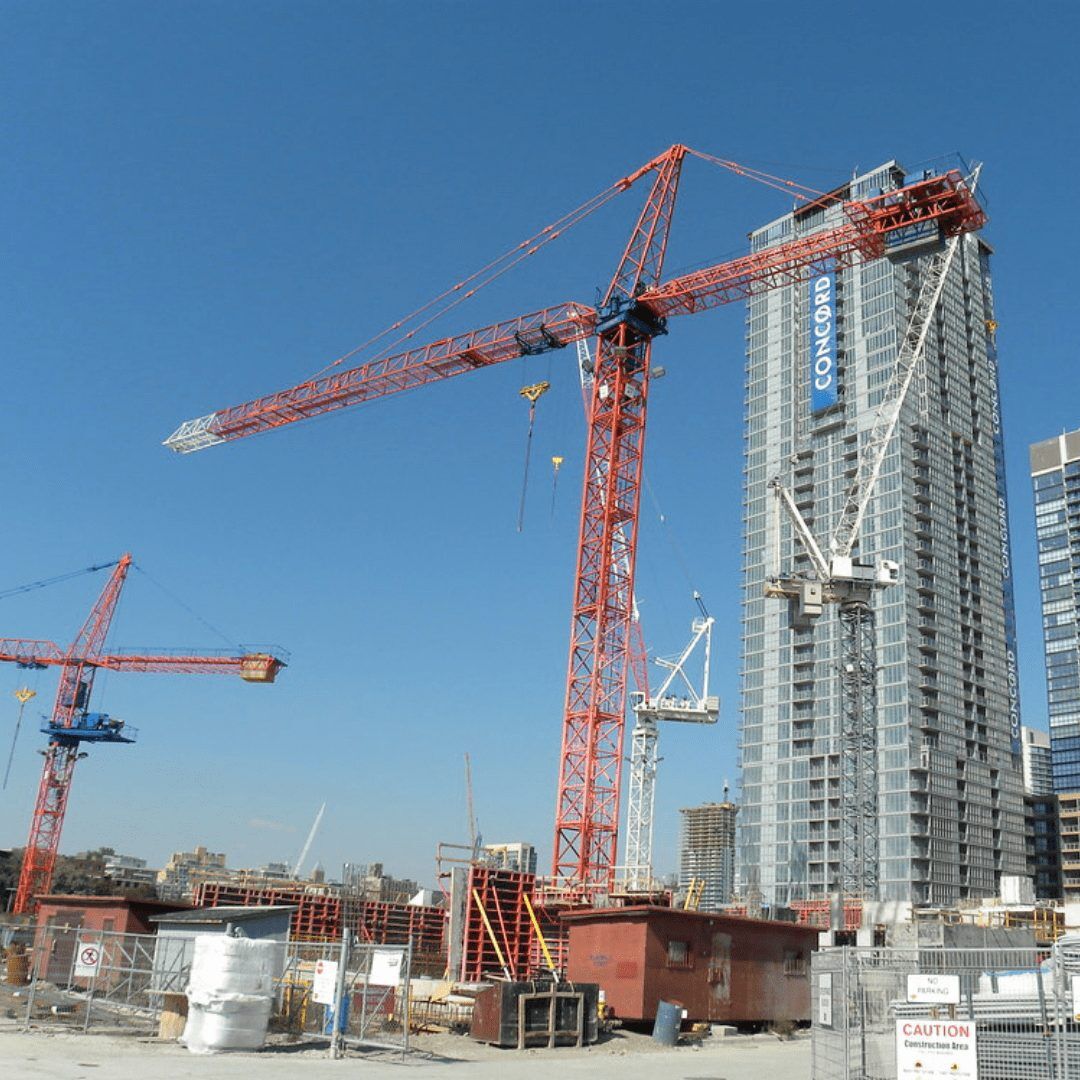 When you're looking at pre construction projects, there are some key criteria to look at to ensure you are getting a top-quality project, are reducing your risk, and are positioning yourself to see the highest return possible from your investment.
In this article, we are going to go through these criteria one by one. If you take these into consideration while you search for the right project for you, you'll have a clear checklist that will set you up for an incredible investment opportunity and more.
While some of these criteria are geared towards investors, they can be used by end users alike as considerations should you ever want to move out and use the property as a second source of income.
Consider Your Criteria Slowly, Decide Quickly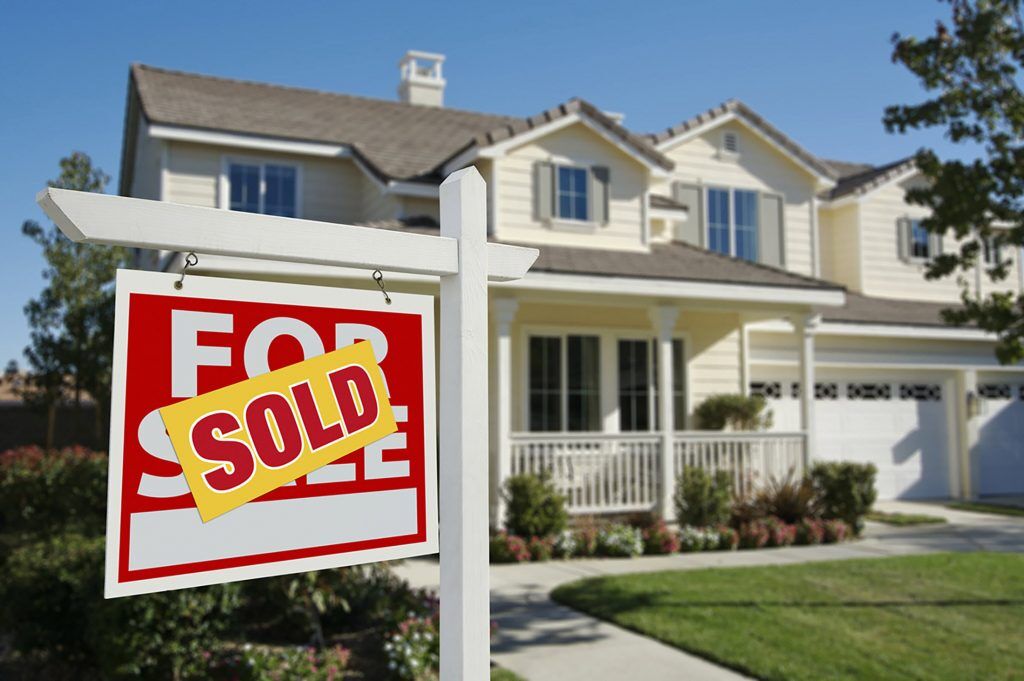 Real estate moves quickly. Pre construction moves especially quickly.
It's important to have your must-have criteria as well as your nice-to-have criteria sorted out to help you find projects. Consider your criteria thoroughly. Take your time, so you then have a really solid idea of what you're looking for, and why.
But, when you start looking at projects, decide very quickly if you want to reserve a unit.
Pre-sale projects – those that are releasing a limited number of units at one time through a VIP offering (through pre construction specialist real estate agents) – sell out in a matter of days.
Standing inventory projects – those who are releasing their units over time, or have been on the market longer – only have a limited number of units. And things can pick up quickly.
If you see an available unit that you like, put in a reservation. Otherwise, it could be gone within the same day.
It's always a good idea to have a few units to choose from when you submit a reservation, should your first choice not be available.
And, it's important to remember that you have a 10 day cooling off period – meaning after you sign your Agreement of Purchase and Sale, you have 10 days to review your Agreement and in that time can walk for any reason and recover your initial deposit.
Vet The Developer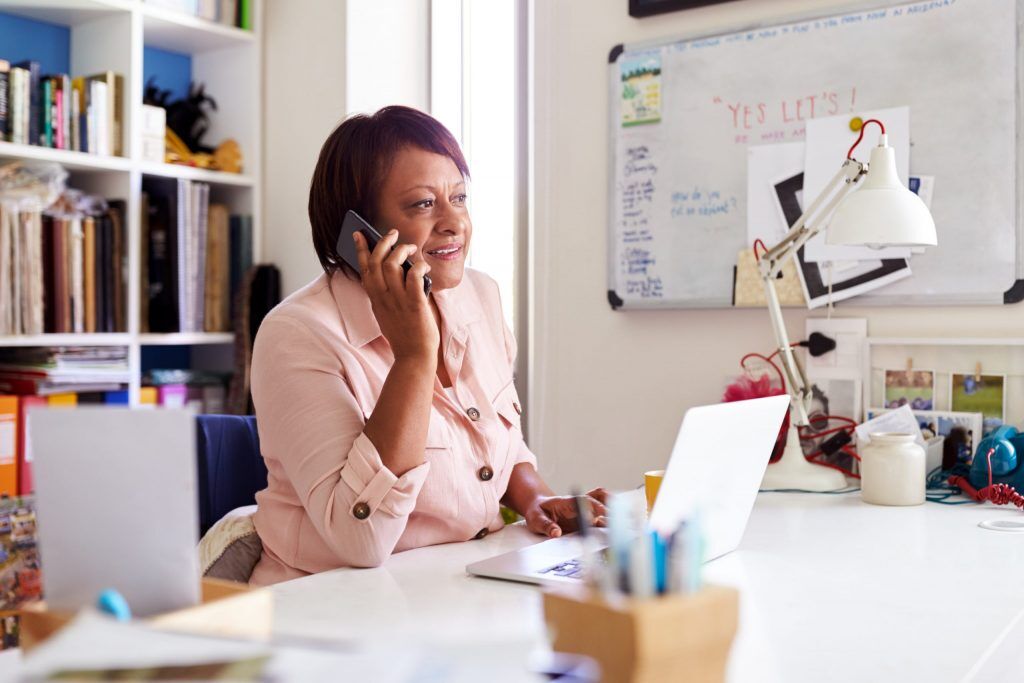 It is critical to know what kind of reputation the developer has.
Do they have a good track record of bringing a high-quality project to life within a reasonable amount of time?
Do they have experience in this kind of project?
These kinds of questions will help ensure you have chosen a project that you will be proud to own.
And while most GTA developers have a good track record, and a lot of experience, it's still important to know what to expect when you move in, so you won't be in for any surprises.
Some of the high-rise, quick construction developers are known for using cheaper materials and building tiny units. If that doesn't bother you (whether as an end user or investor), then that's not a problem.
But if you're looking for higher-quality finishes, appliances, and a boutique-style building, it pays to know whether your developer has a history of building those kinds of projects.
Look At The Dollar Per Square Foot ($/Sqft)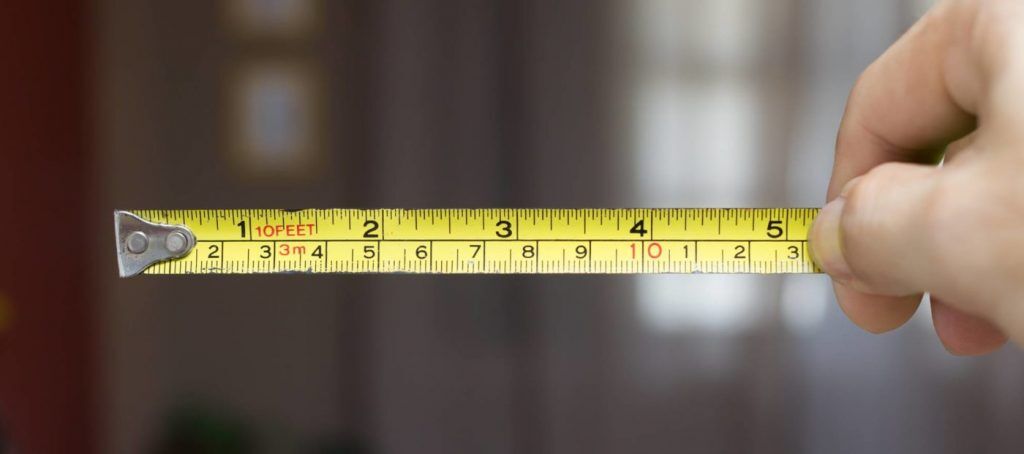 While most people – real estate professionals included – have a hard time visualizing what a square foot is, looking at the price normalized to the size of the unit is an excellent way to compare your unit to other units in other buildings.
It's difficult to know purely off the price if you're getting a deal, paying fair market value, or over paying. By dividing the price by the square feet of the unit, it gives you an easy way to compare that number to other units in the area.
You should take the specific neighbourhood into consideration: so, a Yorkville condo will have a premium associated with it and will likely have a higher $/sqft than a Leslieville condo.
To give you an idea of the Toronto average – condo units are on average around $1400/sqft in the core. If you find a unit that is under this price, it is a clear indication that you are paying under market value.
Buy In Undervalued Areas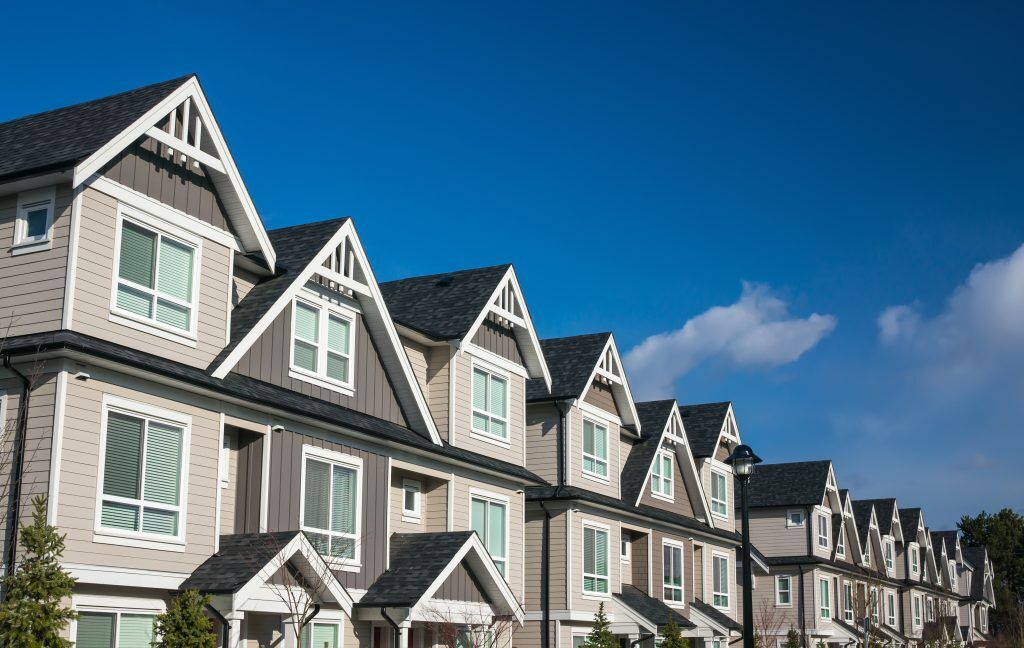 This is more geared towards investors, but the same applies to end users: buying in undervalued areas – those that are starting to see growth, but have still not caught up to neighbouring communities – is a chance to see a significant return on your investment.
Neighbourhoods that are ear-marked for growth – those that have infrastructure investments planned, have begun to see development, businesses and people are moving into the area – but those that still haven't caught the eye of the average investor, are those that offer the best returns.
If you have an eye for great value, you can make significant returns on your investment.
Understanding what is planned for an area, and what the expected population growth is, can be incredibly valuable information when choosing a project.
Take Advantage Of Lower Down Payments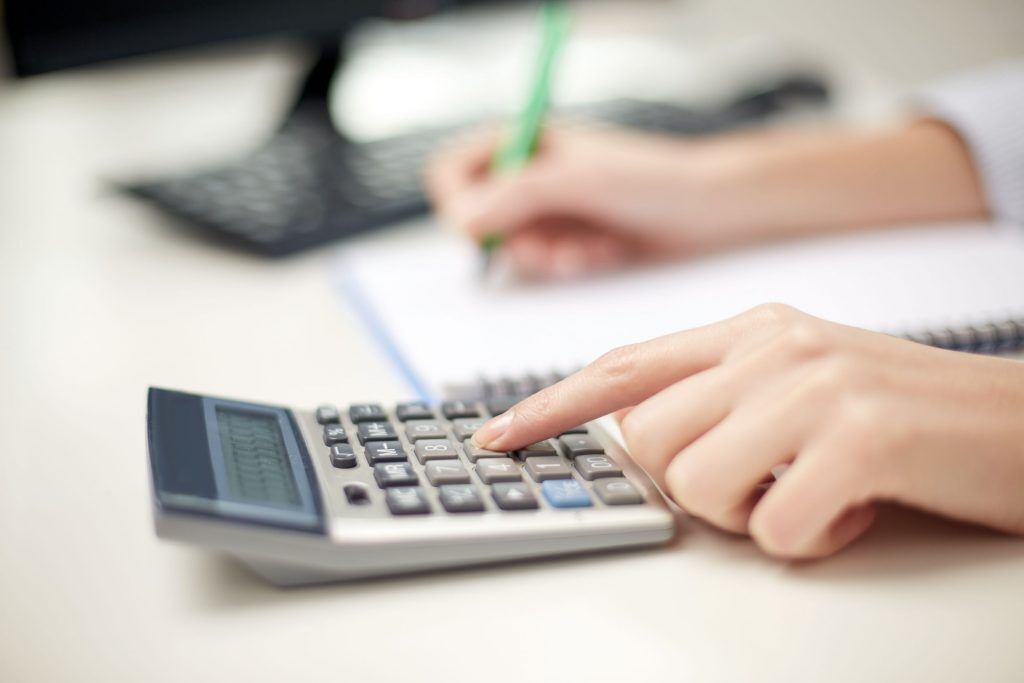 Depending on when you're looking to take occupancy, you can take advantage of lower down payments when you buy into a project that is further along in the construction schedule.
Projects that are later in the construction schedule will typically reduce their downpayment requirements as a method to attract buyers.
You can get a unit for 10% or even a 5% downpayment.
Which is a low price to pay to own 100% of an asset.
Take Advantage Of Incentives
Most projects will offer incredible incentives to purchasers – if you know what you're looking for.
Pre construction specialists – like us here at Pre Construction Pros – will be able to secure a number of incentives with developers that we are able to offer to our clients.
Incentives include a discount or free parking and/or storage locker, cash-back, money towards upgrades, free or discounted assignment charges, and more.
Incentives are a clear and attractive way to save money on your pre construction purchase.
Assignability
If you're looking to assign your unit, or want to have the option to remove your risk should you not be able to obtain a mortgage upon closing, you're going to want to make sure that you have assignability included in your Agreement.
Failure to do so will mean that there is no guarantee that you are able to assign.
During your 10 day cooling off period, you can push back on assignability fees (if any) to lower any legal cost or fees to the developer for if/when you decide to assign.
Cash-Flow Potential
Many investors will want to look at the cash-flow potential of their investment unit to better understand what level of income they can expect. With rising prices, maintenance fees, and other costs, it can be increasingly difficult to find a unit where the rental income exceeds the expenses.
Expenses include your property taxes, any condo fees, maintenance, as well as your mortgage costs.
The average unit in the GTA is cash-flow negative.
Which is why, as an investor, it's important to focus on your return on investment (ROI) rather than cash-flow.
While it's not impossible to have a unit that is cash-flow positive (even if only slightly), where your greatest returns are going to be as an investor are in the increases in your unit's value (and your equity).
Will The Unit Be Valued By Future Buyers?
If your plan is to sell your unit and claim the increase in equity that way, then the strategy is simple: buy in an area where the property values are under-valued or where they will see the greatest increase, and then sell.
That strategy will serve you well. But, in order to attract future buyers, you're going to want to also make sure you have a unit that is going to be valued by future buyers.
Factors that every buyer considers:
How is the floor plan layout?
What are the views like?
Is there parking or storage?
What is the area like? Local amenities, shops, transportation, etc.
What are the building amenities like?
The most popular units in a building right now are the 1 bedroom and the 1 + dens. That is also something to keep in mind for when you go to sell.
In Closing
This is a good start to the types of strategies and decision making factors that investors will use when they invest in a pre construction project.
Your overall strategy is going to depend on what your ultimate goal is: are you looking to hold and build out a portfolio of units? Or, are you looking to assign your unit and pocket any increase in price over the course of construction?
Even if you aren't an investor and are planning to live in your unit, it's a savvy move to buy in a project that is going to see a greater increase in property value and help you grow your wealth.
We offer one-on-one investment coaching for pre construction investors. If you are looking to invest, the team here at Pre Construction Pros can help you put together your strategy and narrow down project choices for you.
If you're interested, you can book a one-on-one call here: https://preconstructionpros.ca/book
Similar Posts
Do You Want To See The Latest Pre Construction Projects And Tips?
And You Stand To Save Over $45,000 On Your Purchase
Sign up for free to receive top tips, hear from professional investors, and see the latest and greatest of projects throughout the GTA and beyond.
Sign Up And Get Top Tips And Project News Today