The 10 Most Common Pre Construction Questions
---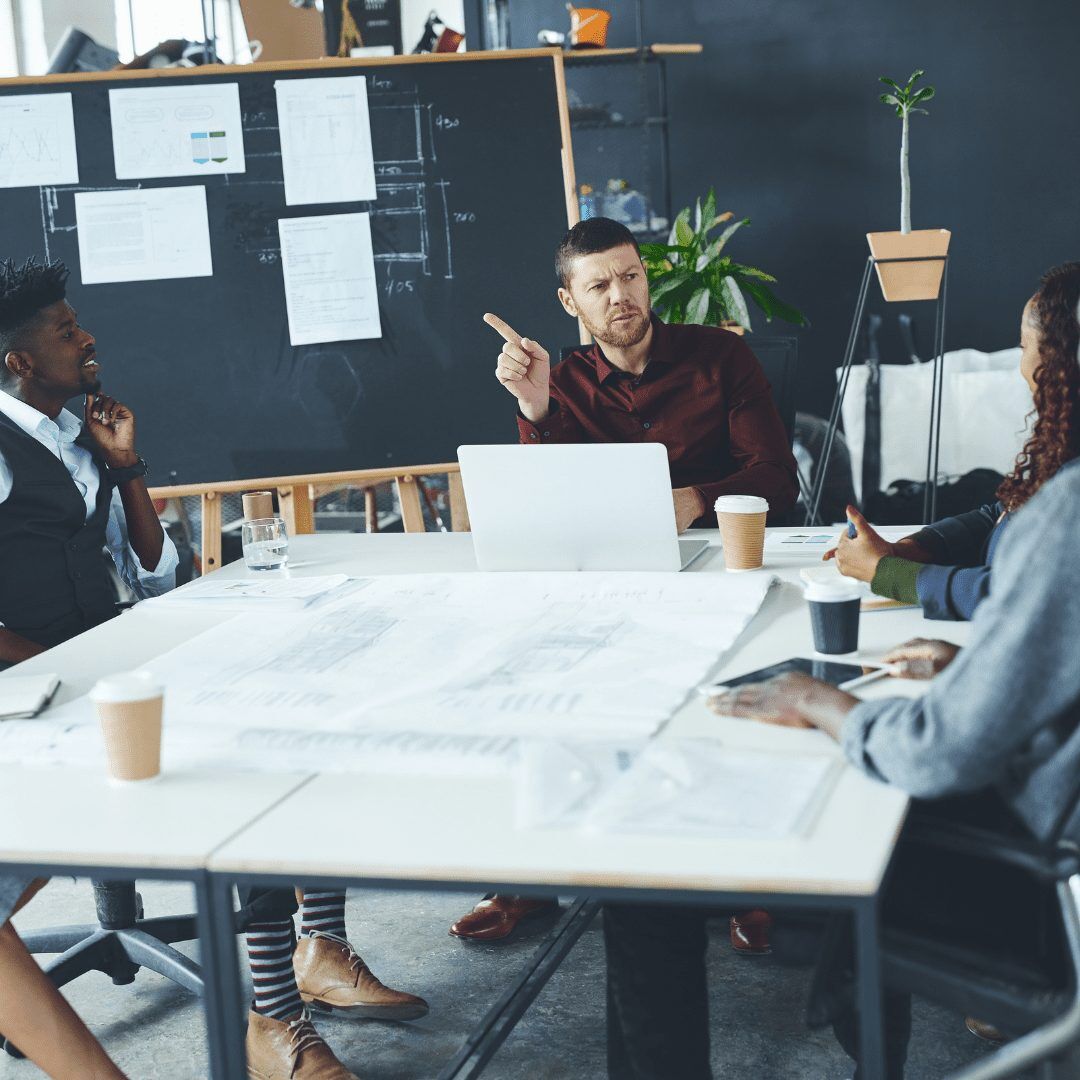 There are questions that come up time and time again from our clients – so we wanted to put them all in one place, so you can find out the answers even faster!
Of course, if there are any questions beyond these, we encourage you to reach out anytime. To make it even easier, you can book a call with a pre construction specialist at any time right here:
Now, let's dive in to our most frequently asked questions:
1. What is the cooling off period?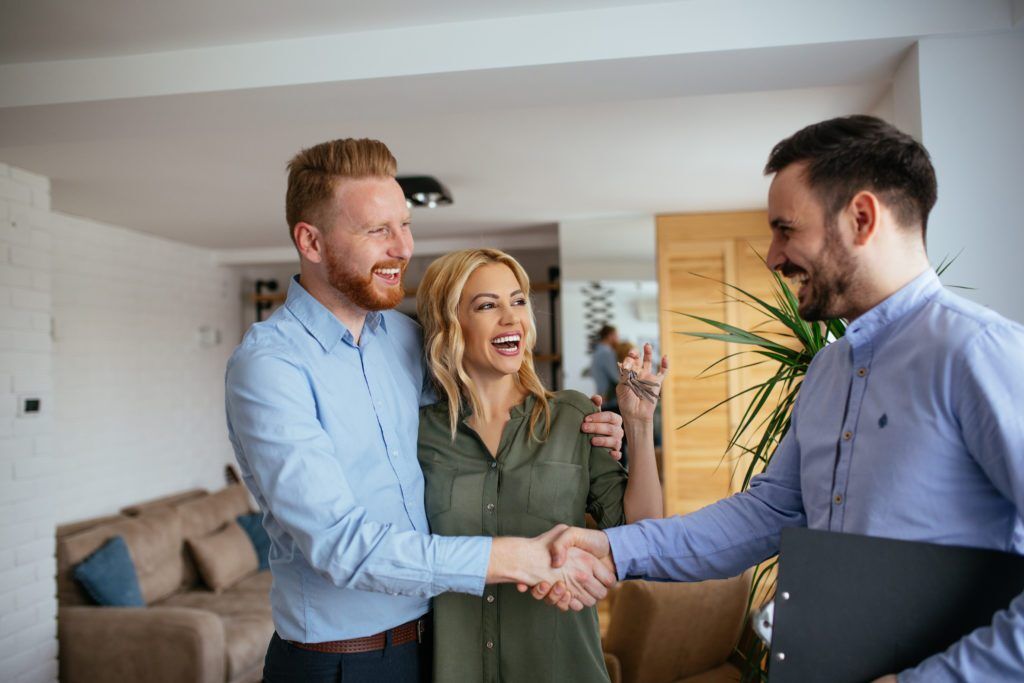 With the purchase of a pre construction unit, you get a 10-day cooling off period where you can walk away from your purchase after signing the Agreement. You can walk away for any reason, and you recover your initial deposit in full.
While we encourage our clients to sign the Agreement if they are absolutely sure they want to go ahead with the purchase, in some cases it's better to get your reservation in and sign the Agreement – that way you don't miss out on the unit you want while still giving yourself some time to get your affairs in order.
During the 10 day, it's key to have a thorough review of the Agreement done by a legal team. They'll ensure you're Agreement is in order, and they'll review it with you so you understand what you're getting, of any fees that are involved, as well as any potential risk with your purchase.
The cooling off period is also the chance to negotiate with the developer on things like fees (capping and deleting fees – more on that here), incentives, and anything else you can negotiate on – more on that later.
To best prepare yourself before you even sign your Agreement, we have a checklist of Pre Construction requirements that will ensure you have everything in order that a developer will be looking for, so your purchase is as smooth as possible.
2. Can I Amend The Deposit Structure?
In most cases, the deposit structure is what it is – it's locked in place, and there is no room for negotiation.
Developers secure financing of their own for the project, and typically that schedule influences what deposit structure they form with you, the purchaser.
But, what developers typically do is offer two kinds of deposits – a regular deposit schedule, and an extended deposit schedule.
The extended deposit schedule, obtained typically through pre construction real estate agents, spreads the deposit payments over the course of construction. You take longer to pay, holding onto your money for longer, and typically only pay that final 5% upon occupancy.
Every project, however, will have a unique deposit schedule.
An extended deposit schedule is a very attractive incentive, especially for investors. You're getting access to 100% of an asset for typically 20% spread out over 3 to 4 years.
3. Will My Project Be Completed On Time?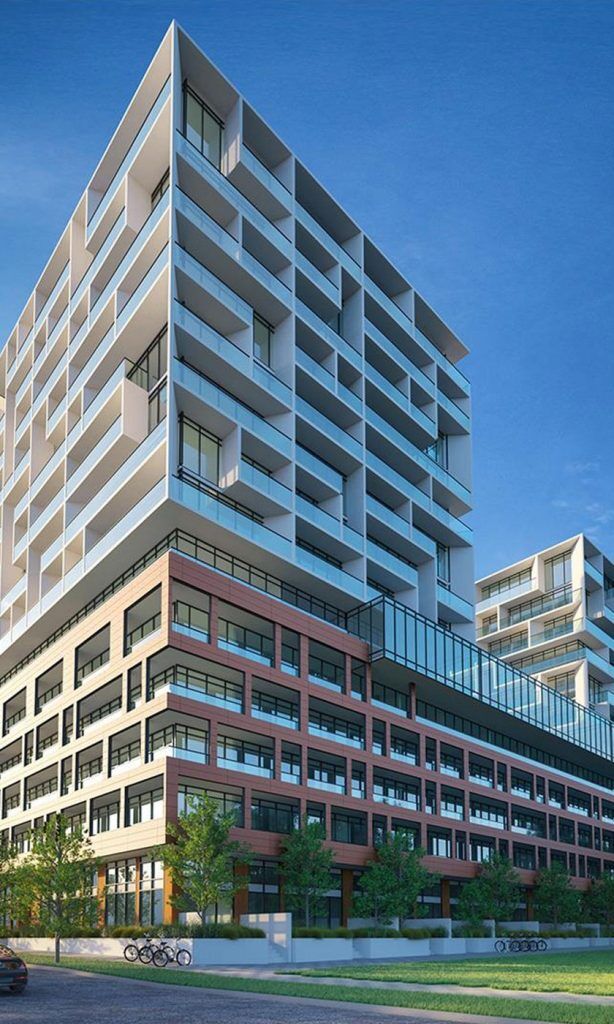 There are a lot of moving parts in construction, and a lot of people and processes to coordinate in addition to many factors that are outside of your control, even for the most well planned out developers.
Which means: there will likely be a delay of some sort on your projects occupancy date. This typically is 3 – 6 months, but can be upwards of a year, depending on the project, developer and builder experience, and other factors.
To set your expectations from the get go, it's prudent to expect a delay of 6 months – the developer will always keep you in the loop throughout the construction period though.
4. What Is Interim Occupancy?
Interim occupancy is the period between when you are given the go-ahead to move into your unit, and before the building is officially done and you actually take ownership of it.
To explain, let me use a simple example:
Your unit is on the 3rd floor of a building that will be 12 storeys tall
The developer is completing the project floor by floor, starting from the lower floors
Your unit is ready in August, even though floors 5 and up, and the building amenities, are not yet completed – you've been given the go-ahead by the city that you may move into your unit
You move in, pay interim occupancy fees (which are equivalent to the interest on the remaining balance on your purchase price, plus estimated maintenance fees and property tax)
The building is officially completed in December, at which time the condo board is formed and you officially take ownership of your unit
At this time, your mortgage period begins and you now pay your mortgage each month plus maintenance fees
Contrary to popular belief, developers do not (and legally are not allowed to) make a profit on the interim occupancy fees. They simply pass on the interest on the outstanding balance plus any maintenance and property taxes owed during that time.
And whether you can rent your unit out during interim occupancy will depend on your Agreement. If this is something you are looking to do, it's important that this option is included in your Agreement at the time of purchase.
5. What Can I Negotiate On?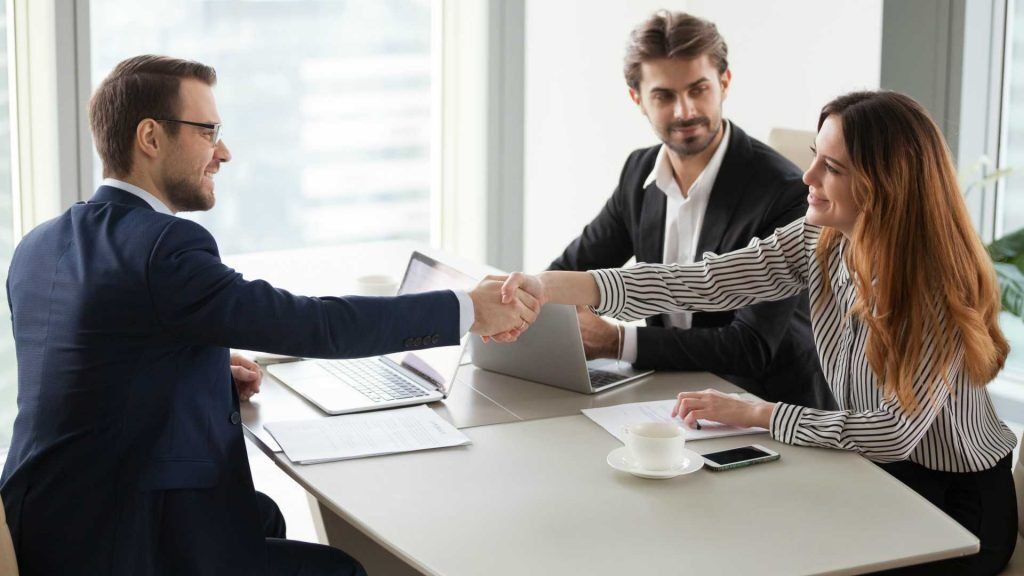 When you are negotiating your Agreement during the cooling off period, there are certain things you absolutely should push back on, and certain things that you should ask for. In the worst case, the developer says no – so no harm in trying!
Certain fees – like Assignment fees, interim occupancy rental fees, and closing fees – should be pushed back on. Either removed or lowered.
The same goes with development charges and other levies. Typically these will be capped – meaning that you never pay more than that amount upon closing. Since these charges can change by the time the project is completed, it's imperative that you protect your risk of a large increase. That's what the cap is there for – and you can always request that these caps be lowered.
Developers will almost never negotiate on price. Especially now, since demand is so incredibly high. But, depending on what project you're buying into, and at what construction stage you're buying at, they may throw in upgrades, or discounts on parking and/or storage, and so on.
Rather then alter the price, which developers like to advertise on, they will offset the price with upgrades, parking, and other incentives that help you reduce your total cost.
6. What Is Assigning And How Does It Work?
Assigning is when you sell the right to your unit to someone else prior to the project being completed and you having taken physical possession of your unit.
You are, at this stage, assigning your contract, or right to take possession of the unit upon close.
Most projects will allow assignments, even if there is a fee to do so. If you are looking to assign, or want to protect yourself in the chance you may not be able to obtain a mortgage upon closing, then make sure you have the right to assign included in your Agreement.
Many investors use assignment sales as a way to make a solid return without having to go through the process of getting a mortgage.
We have an entire article that goes into detail about assignments and how they work here.
7. Will My Condo Turn Out As Planned?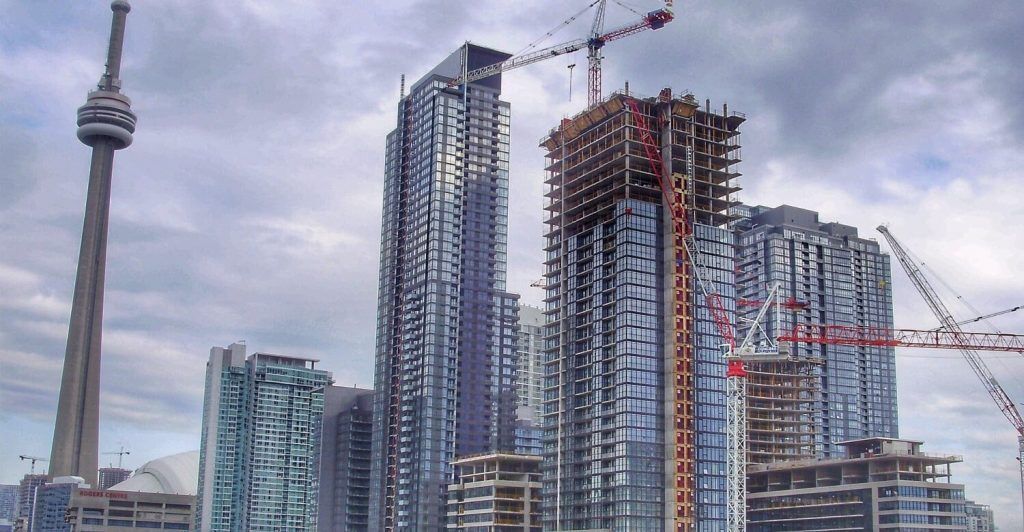 In some cases, developers will have to alter the plan for the project – such as cutting certain amenities, or changing layouts in some way.
However, you are typically protected from any substantial changes in your Agreement. For instance, your unit square footage will stay more or less the same, even if the layout changes slightly.
This is something to keep in mind with pre construction, however, and keep this in mind as far as your expectations go when you are making your purchase.
The developer will keep you informed throughout the construction process so you are made well aware of any changes throughout.
8. What Happens If I Miss A Deposit Payment?
It is very important to stay on top of your deposit schedule. In most cases, you will have sent post-dated cheques to the developer. But, you will want to make sure you don't get hit with any insufficient funds (NSF) fees.
If you are going to miss a deposit payment, for whatever reason, always let the developer know ahead of time. In many cases, they will work with you as you work out your payment.
However, please note that by missing a payment, you open yourself up to the risk of losing your unit, forfeiting any deposits you've already made, as well as further legal action.
It is something you obviously want to avoid, so budget accordingly and make your payments on time!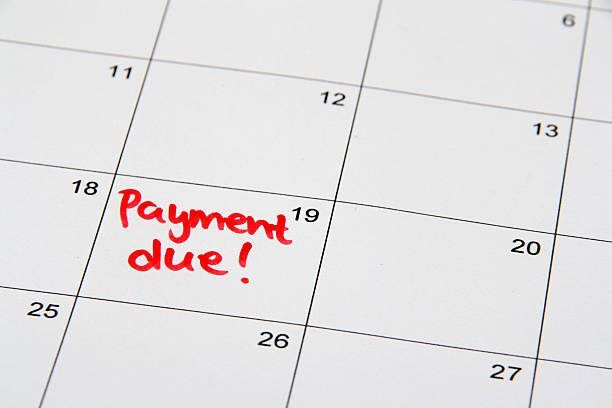 9. How Does HST Work In Pre Construction?
If you are an end-user, you don't have to worry about HST – this is already baked into the purchase price.
As an investor, however, you will be required to pay HST on your unit. You can then apply for an HST rebate through the Canadian government. There will be requirements – such as holding the unit for a minimum of a year, in order to be eligible for the program.
10. Why Do I Get A Discount Going Through A Real Estate Agent?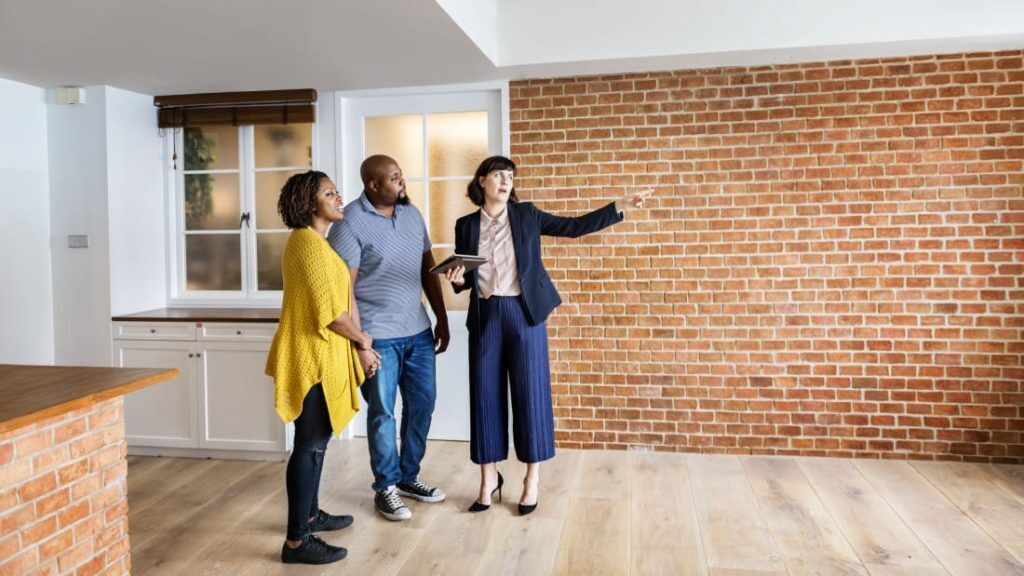 Developers use a brokerage model – meaning they give access to the project to real estate agents who then market them to their clients – and in effect off-load the sales and much of the marketing.
By doing so, they are saving on the marketing and sales side, and are using an effective method for reaching purchasers (through real estate agents, who have large networks of potential buyers).
In turn, in order to incentivize real estate agents to sell their projects, developers offer incentives and discounts that agents can pass along to their clients.
During the stage when developers are working exclusively with real estate agents, the prices they offer are lower than those that they will offer later when it opens to the public.
Furthermore, through a pre construction specialist, you typically have access to many more incentives and discounts than you do on your own!
These 10 frequently asked questions are a great start to understanding how pre construction works. If you're looking for a particular project, we have a list of projects we are on here: https://preconstructionpros.ca/search
Furthermore, you can book a time with a pre construction specialist – who will help you find what you are looking for for free – right here: https://preconstructionpros.ca/book
Similar Posts
Do You Want To See The Latest Pre Construction Projects And Tips?
And You Stand To Save Over $45,000 On Your Purchase
Sign up for free to receive top tips, hear from professional investors, and see the latest and greatest of projects throughout the GTA and beyond.
Sign Up And Get Top Tips And Project News Today